Get inside the European Space Agency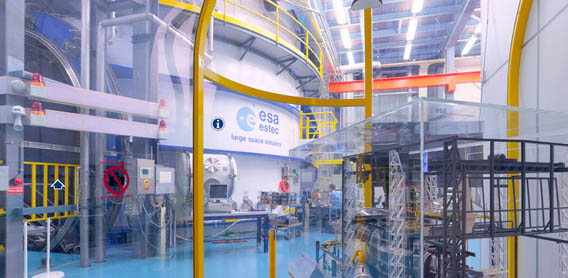 The European Space Agency's European Space Research and Technology Centre (ESTEC) at Noordwijk in The Netherlands is the test centre for all space activity in Europe, just like NASA in the USA. ESTEC deals with the technical preparation and management of the space projects, and provides technical support for the European Space Agency's satellite, space exploration and human space activities.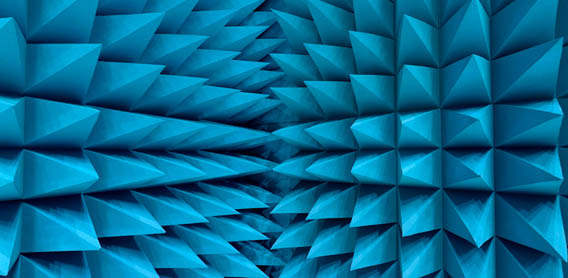 The European Space Agency required an interactive experience for visitors to their website, allowing them to closely explore the main testing areas at ESTEC. Eye Revolution were honoured to be selected to provide the virtual tours and interactive interface to allow viewers worldwide to explore the centre. The virtual tour allows visitors should be able to look 360° around the centre, and find out more about certain elements by clicking on hotspots which provide detailed information about the equipment.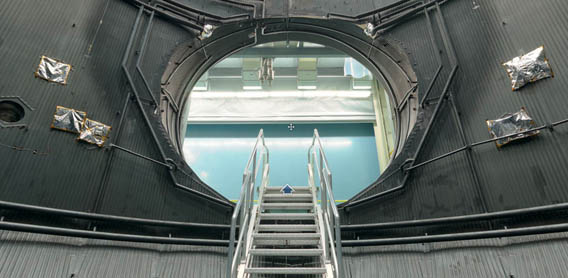 They are able to see where they are at all times by using the 3D navigation map. The map also allows users to hover over a location which interests them, and this location is then highlighted on the map and vice versa.
Click the link to explore the European Space Agency virtual tours and see for yourself what happens inside the ESA test centre.