What is 360 Photography?
360 photography is a photographic technique that captures a complete view of a scene in every direction – so a viewer can see a full 360 degrees around a space. We achieve this by taking multiple single photos of a location at many different angles and exposures. These are then 'stitched' together to create a seamless and immersive 360 image. 360 photography allows viewers to explore the entire environment, as if they were physically present in the space.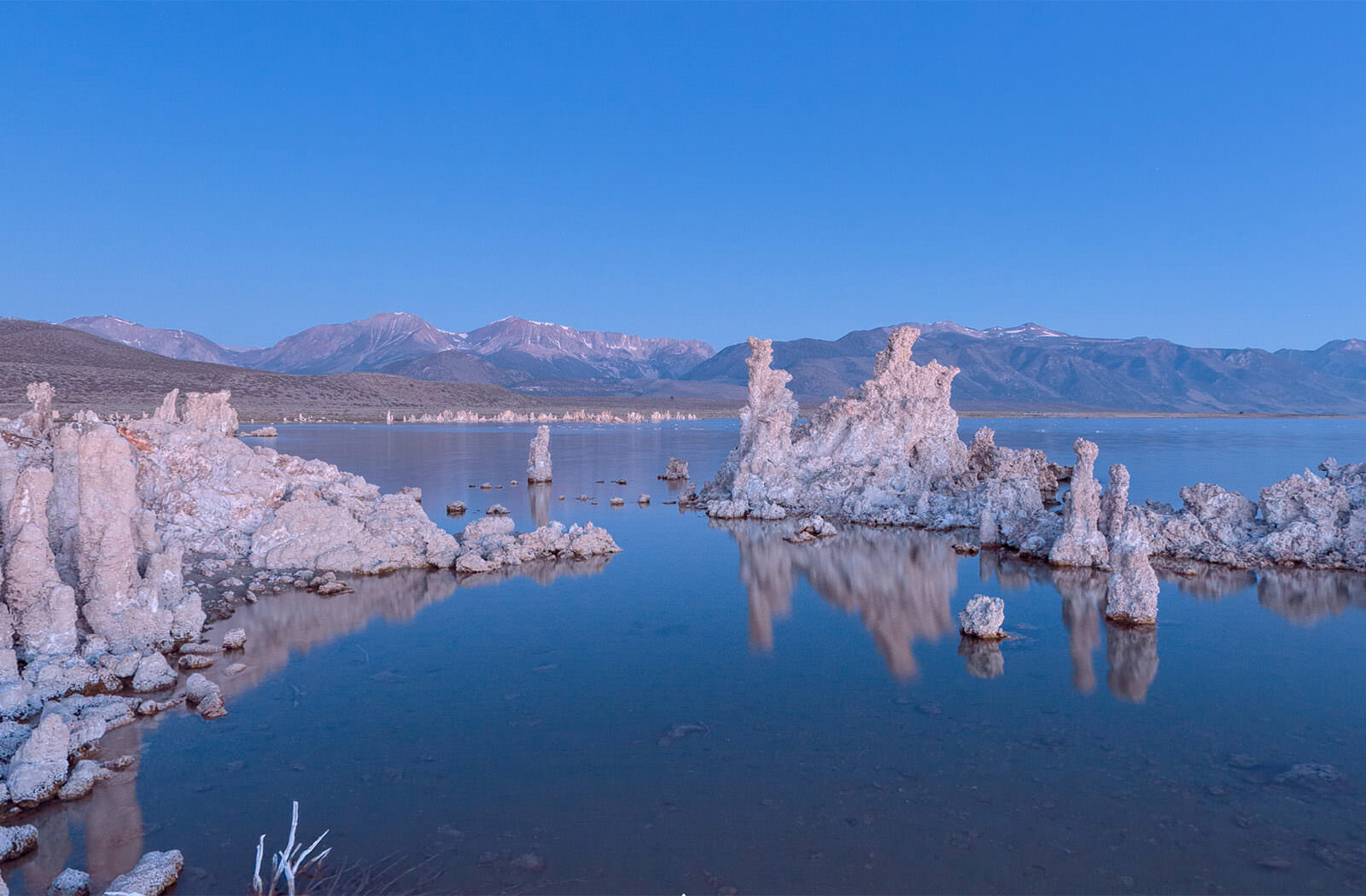 Why photographic quality is important – and why sometimes it isn't!
We are focussed on achieving high quality 360 photography. Our clients want their audience to experience images that are well focussed and colour-balanced, that are pin-sharp. They want the images retouched to show their space to the very highest standard. They want their users to be able to zoom in and see fine detail.
Many people will have viewed 360 images of flats and houses they are interested in buying and renting. These are usually done on a 'one-shot' system. There are limitations to the standards and functionality that can be achieved using these systems. That's not to say that these systems don't have their place. For example, if you are photographing a large number of rooms to a low budget there are cost advantages. Perhaps the images won't be relevant in a year or two as, for example, all the flats in a new development will have been sold. If it's there for information rather than marketing, and it doesn't matter not having perfectly balanced, high-quality photography, then again, a one-shot system solution could be right for you.
For many projects however, having superbly crafted images that will stand the test of time is key.
Challenging shoots
360 photography of some subjects can be very challenging – below we've outlined some of the more technically demanding shoots.

Car interior 360s
Car interiors are a tricky environment in which to shoot 360 photography. You may be positioning a 360 in the driver's seat, where viewers will be looking closely at objects right next to them. But the view extends far beyond this – right through to the very back of the car. Everything needs to be perfectly in focus and sharp. There are many reflective surfaces, requiring extensive retouching to ensure the vehicle looks its best. We've created 360 images for manufacturers such as Mercedes, Jaguar Land Rover, BMW and more. As the images are created for range marketing, it has always been vital that the 360 photographs are flawless, thereby reflecting the image and finish of the vehicles themselves.
Aircraft 360 photography
This is a similar situation for aircraft 360s. Where again, we must have an impeccable finish for the immediate surrounds, but the view further down the cabin must also appear sharp. When we're shooting bathroom interiors, we often have only a tiny space in which to position the tripod. Again, there may be two or more mirrors leading to multiple repeating reflections which must be removed.

People in 360s
Including people within the 360 environment can be an easy way to convey movement, the flow of people through a space. Usually, the focus is on the environment rather than on the people themselves. In fact, for legal reasons, it's usually desirable for the people to be blurred or unrecognisable, removing the need to have model releases signed.
However, occasionally, a brand might want to focus in on the people themselves, as in this Mother of London 360 fashion shoot. Here, a fashion brand wanted to showcase their latest collection in an amazing location. The Edison – a speakeasy style bar in LA – formed a dramatic backdrop for the shoot, which included several models. The models appeared multiple times within the same 360, increasing the dramatic effect.