A virtual showroom – enabling the sales process in lockdown
Businesses have faced enormous challenges during lockdown, especially those for whom a physical presence is vital. With their showrooms closed, these businesses were losing valuable passing traffic. And for those prospects who were already considering purchase, because they could not now visit to select products, the sales process was being massively impacted.
For kitchen companies, a vital element in the sales process is face-to-face time with designers who help them put together their perfect kitchen. As lockdown was becoming inevitable, we were commissioned by bulthaup Mayfair to create a virtual showroom for them.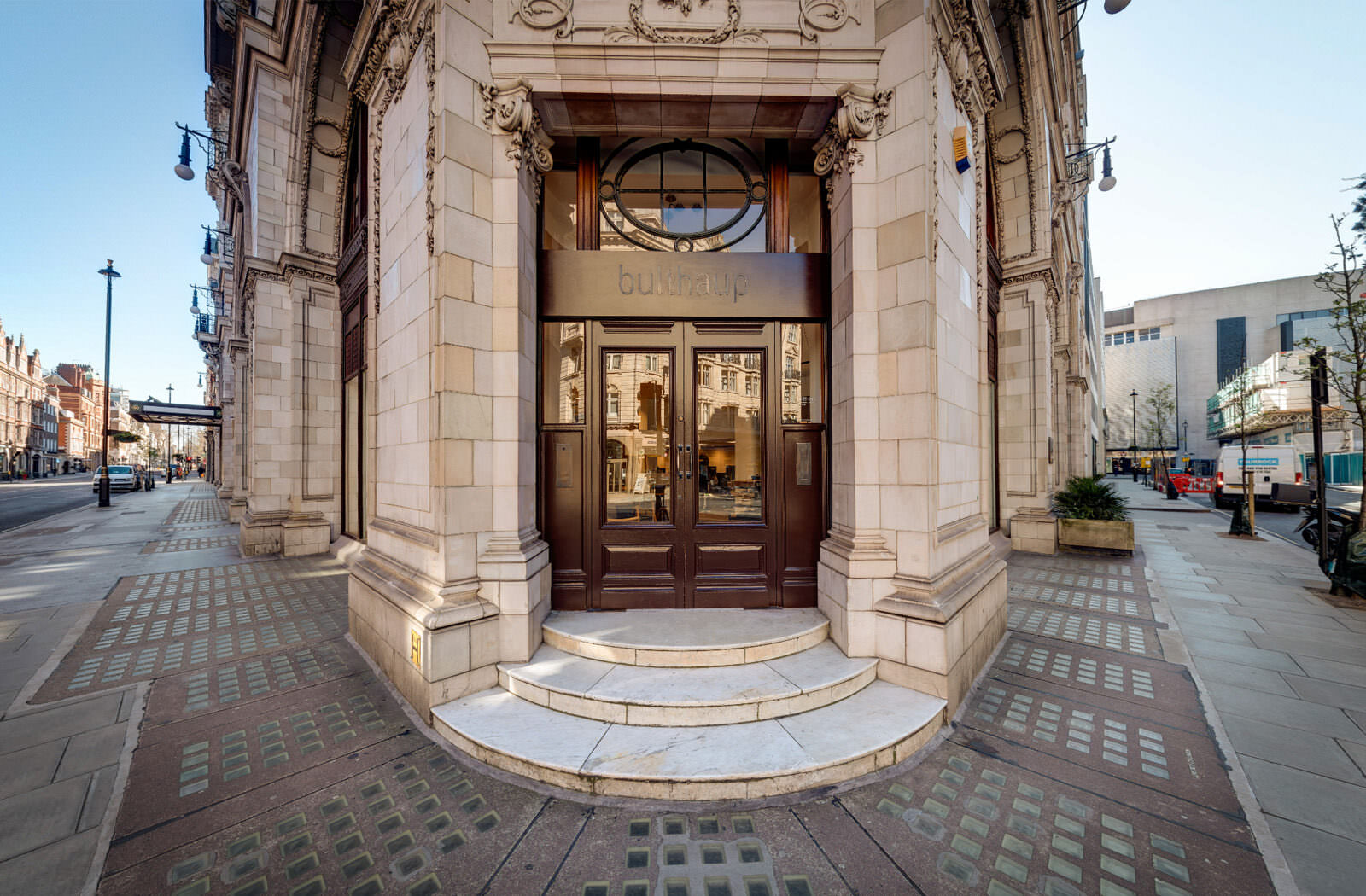 bulthaup Mayfair
bulthaup was the original kitchen shop on Wigmore Street in Mayfair, in what has become a destination when shopping for high-end kitchens. bulthaup is renowned for its stylish, minimalist design, but functionality is always paramount. For example, a backsplash area incorporates a function box to hide unsightly essentials, so they're always close at hand. These are kitchens which centre the user, not just the viewer.
The virtual showrooom
We shot 8 zones around the showroom. Prospective customers can browse through the ranges, clicking on info pop-ups to read more about products they like. They can click to view close-ups and lifestyle images, read text, download brochures and click links through to product pages. They can zoom in when they want to explore an eye-catching product or finish. This really allows customers to understand how the kitcken would work for them. How the various elements work to create a space which is practical and orderly as well as beautiful.
The virtual showroom allows the designers to work remotely with customers to help them envisage how the products will look in situ, designing their perfect kitchen remotely.
We commissioned Eye Revolution to create a 360 degree tour of our showroom just before the Covid-19 restrictions came in and were delighted with the quality of the photography and ease of use of the tour. We worked closely with them to add in around 30 information pop ups for visitors to find out more about the ranges and specific items that they could see along their way. This has provided us with a powerful tool to add to our website and for our design team to use with clients while unable to physically access the showroom. We were very impressed at how quickly and professionally everything was done and would have no hesitation in recommending Will and his team for 360 architectural photography and developing a tour to suit the bespoke needs of the client. Eye Revolution are a joy to work with and exceeded our expectations in making the whole process fun and stress free – we are thrilled with the results!

Shooting in lockdown
We have been shooting safely during lockdown, following government advice and with certain precautions in place. If you'd like to understand how we can help you keep your doors open virtually and safely whatever is happening in the world, please don't hesitate to contact us.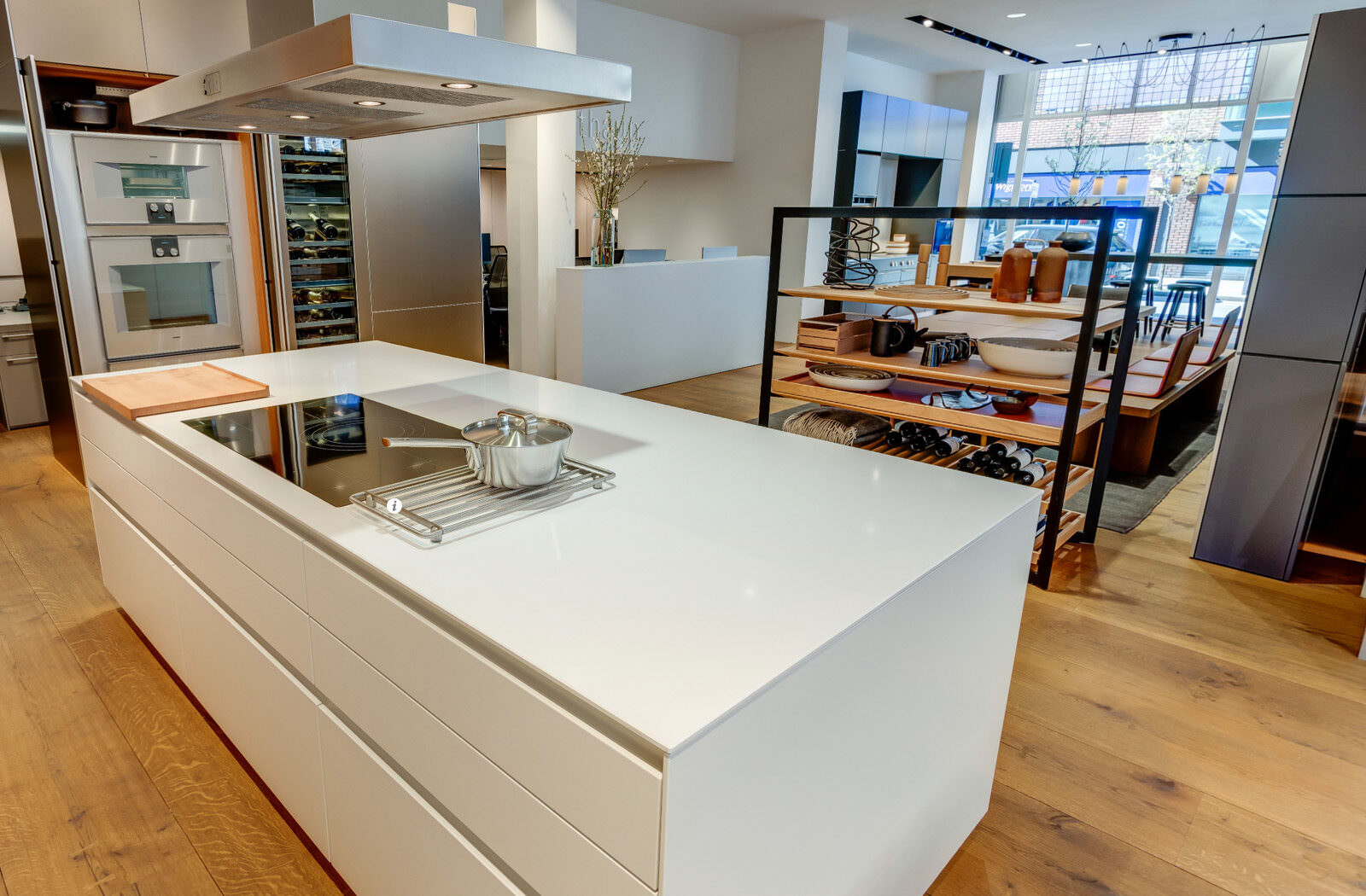 Please click here to see the bulthaup Mayfair virtual showroom.