We were invited to create a new care home virtual tour at Chawley Grove Care Home in Oxfordshire. Chawley Grove offers first rate nursing, dementia and respite care within a luxury environment. Residents can spend their spare time in a wide variety of ways within the home itself. There are beautifully decorated communal spaces like the Bodleian Bar, a cosy lounge, dining room. There's even a private dining room ideal for hosting family events. Residents can also enjoy the cinema, a wellbeing and beauty salon and a cafe. Plus there are beautifully landscaped gardens and balconies to relax in.
The shoot was undertaken quietly and discreetly, ensuring that there was no disturbance for the care home's residents or staff.
The 360s allow potential residents and their families to really get a feel for the surroundings. The 360s are very high resolution, allowing viewers to zoom in and really examine the details in the rooms, or simply look around getting a feel for the care home as a whole.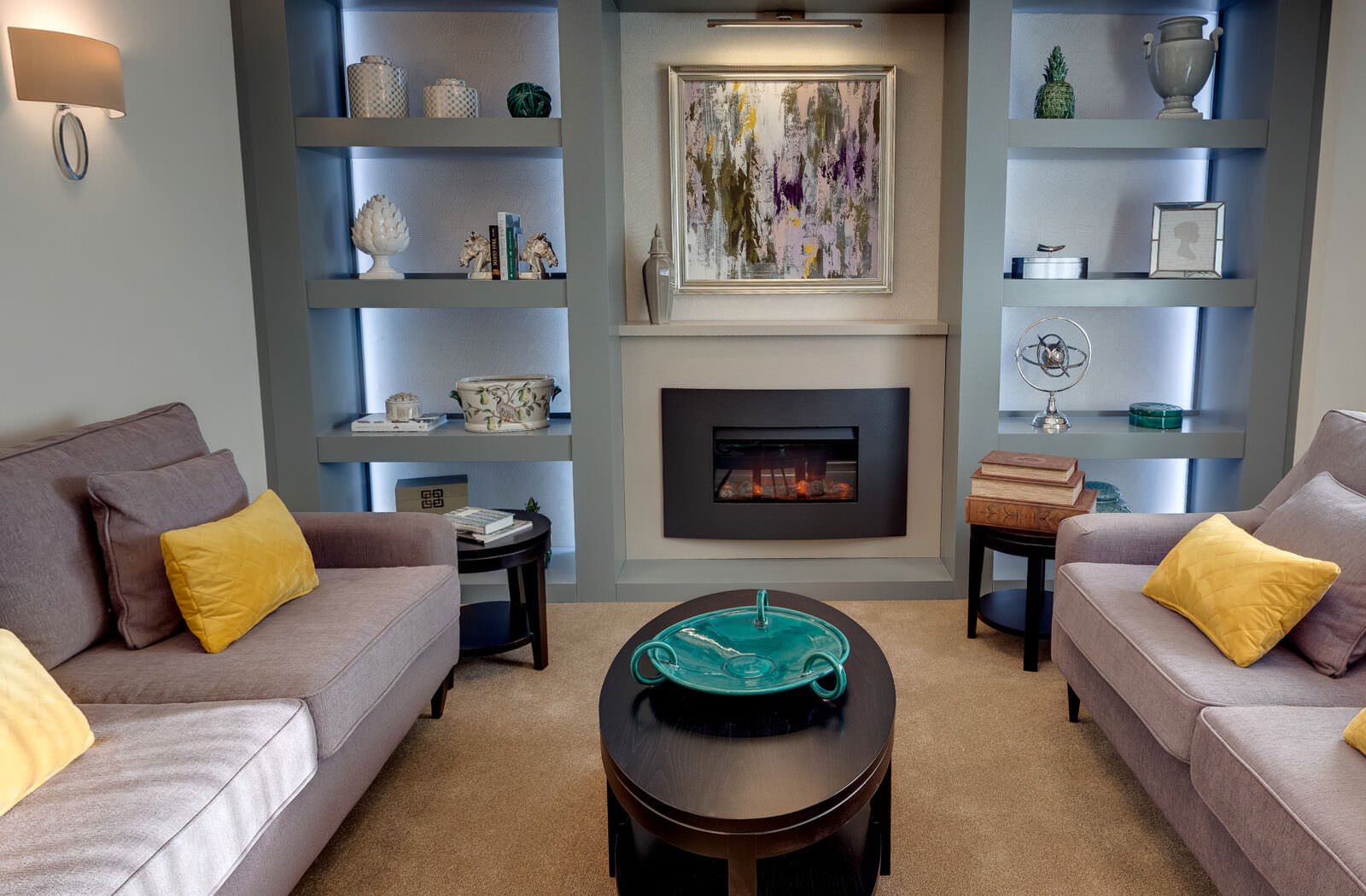 This ability to view 360s online has become increasingly important as the events around Covid-19 have meant care homes cannot allow visitors into their spaces. As a result, care homes with a beautifully crafted 360 tour are at an advantage in a competitive market in being able to showcase the surroundings remotely.

If you'd like to discuss how a care home virtual tour can help your business negotiate sales during times where social distancing is key, then please don't hesitate to get in touch. We're specialists in this field and are always happy to talk through a project. We can help with any concerns you might have about how the logistics of a shoot, safety, privacy and so on.