We specialise in creating exceptional 360 virtual tours, for clients who want to engage their audience with flawless images and compelling content to set them apart from their competitors.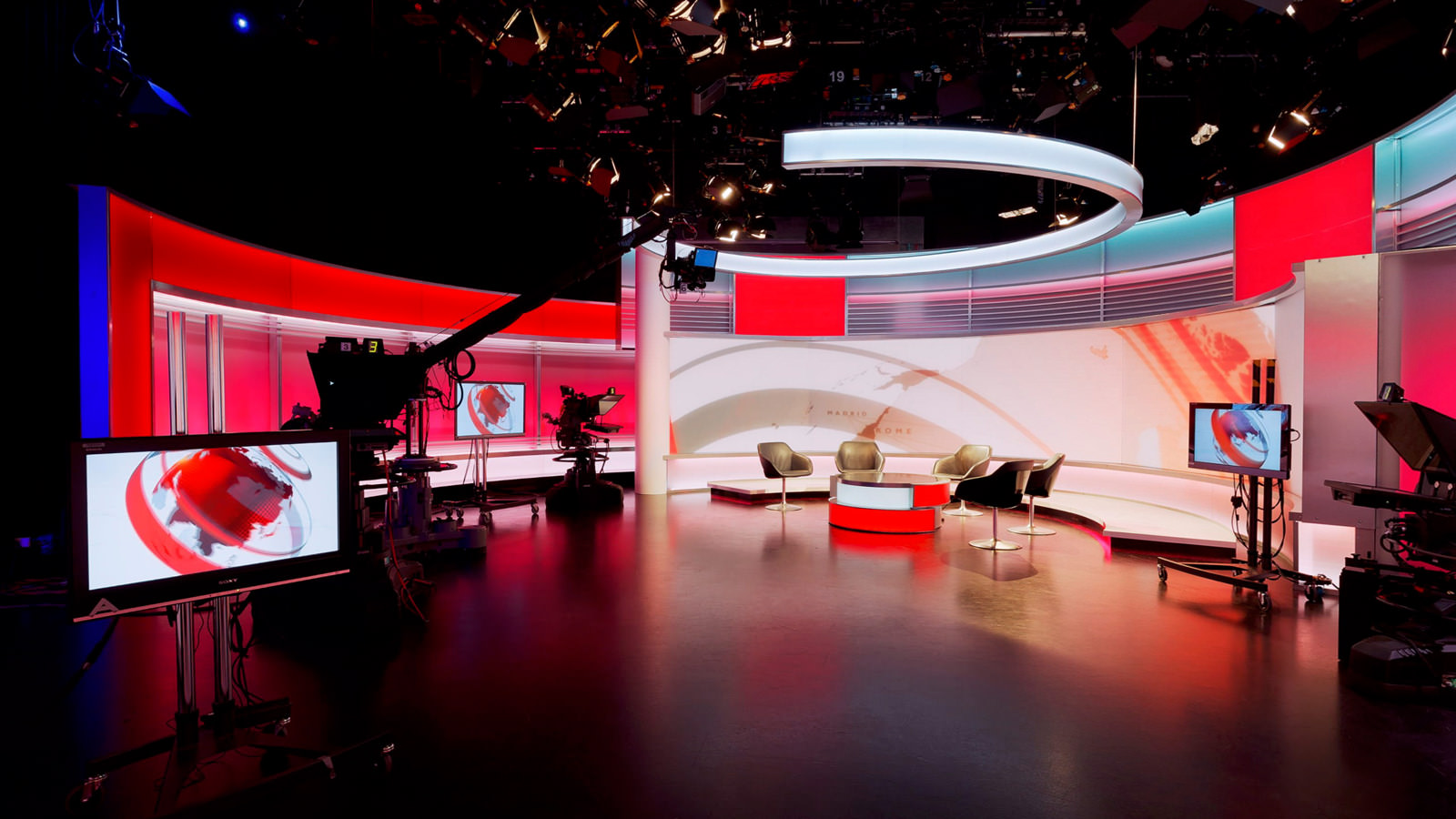 High resolution 360s
Our 360 images are shot at very high resolution as standard – over three times higher pixel count than the industry standard. This means that your viewers can zoom in, and get really close up to the detail in the images. The tours are created from hundreds of individual images, which go through post-production to be stitched together, retouched and colour-graded. We employ processes to ensure we deliver a full range of light and shadow. We never use one-shot camera systems, because we believe in creating the highest possible quality 360 virtual tours.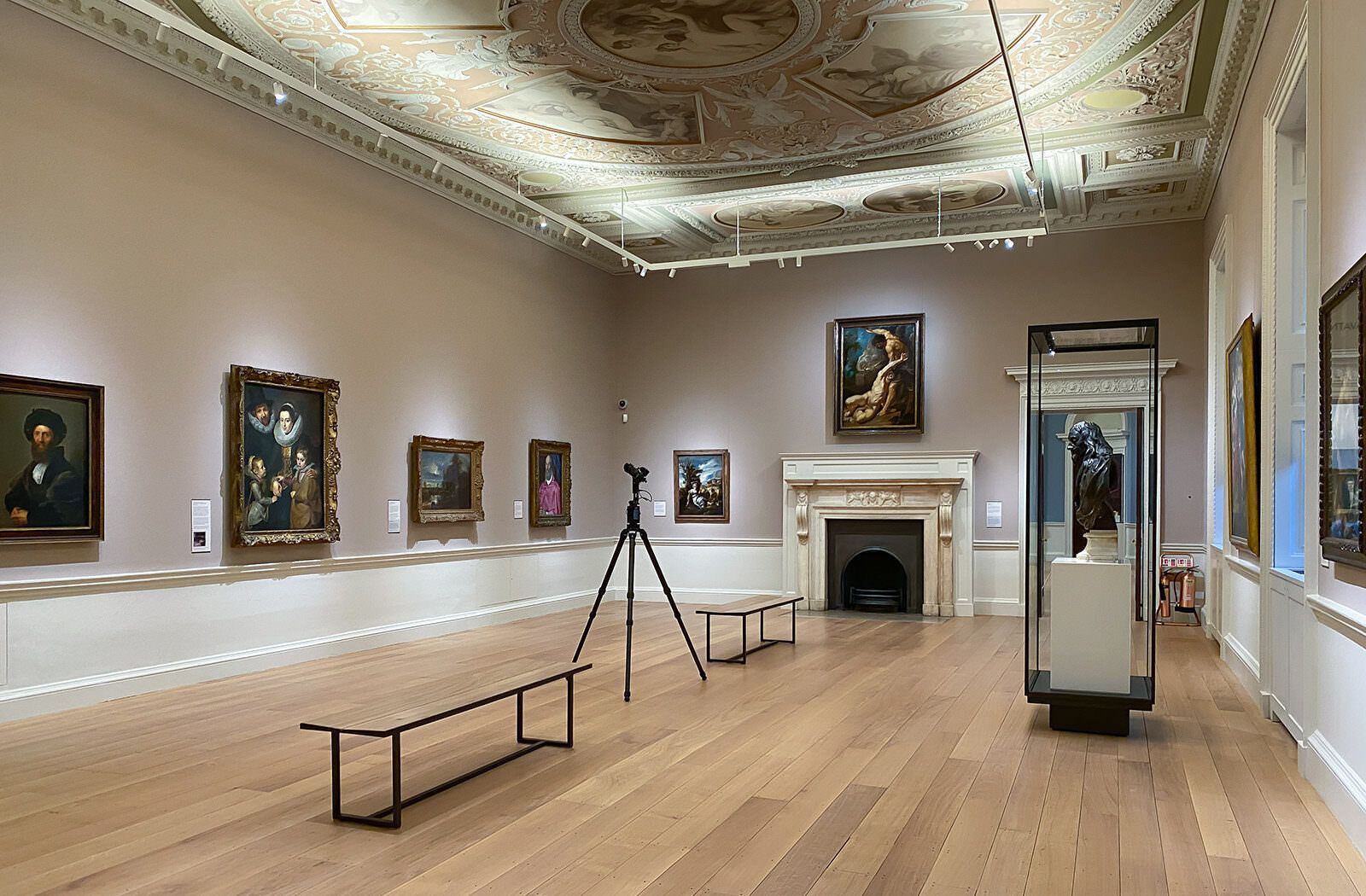 Finely crafted for the best results
Once the shoot is complete, we follow rigorous procedures to ensure all images are backed-up and secure. The post-production process involves 'stitching' the individual images together to create the 360 virtual tours. We then colour-grade the images so they're true to life, and an initial retouch will ensure that the spaces are looking their best. If you have additional retouching requirements, such as blurring windows for security reasons, or removing certain elements within the scene, our expert retouchers can achieve excellent results.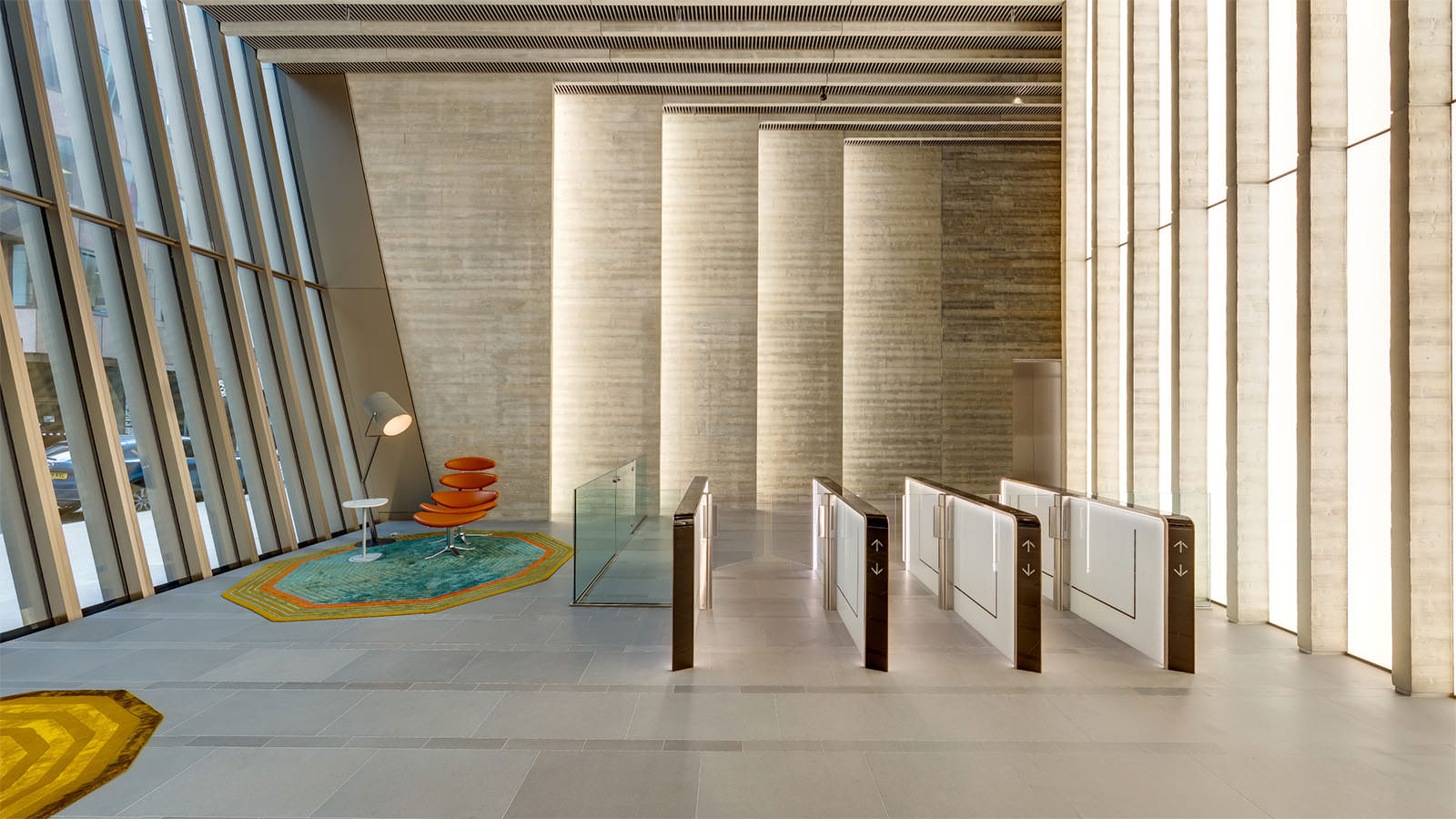 Bespoke virtual tours
Our 360 virtual tours can be designed to meet your precise objectives. For example, you may want the tour to be part of an e-commerce solution with clickable products in view. It may be a way of showcasing a space and being able to articulate it elegantly via pop-ups which deliver extra content. You may want an intro video that establishes your location within a wider area, to tease some of the features, or show the space in use. You can read more about our interface solutions here.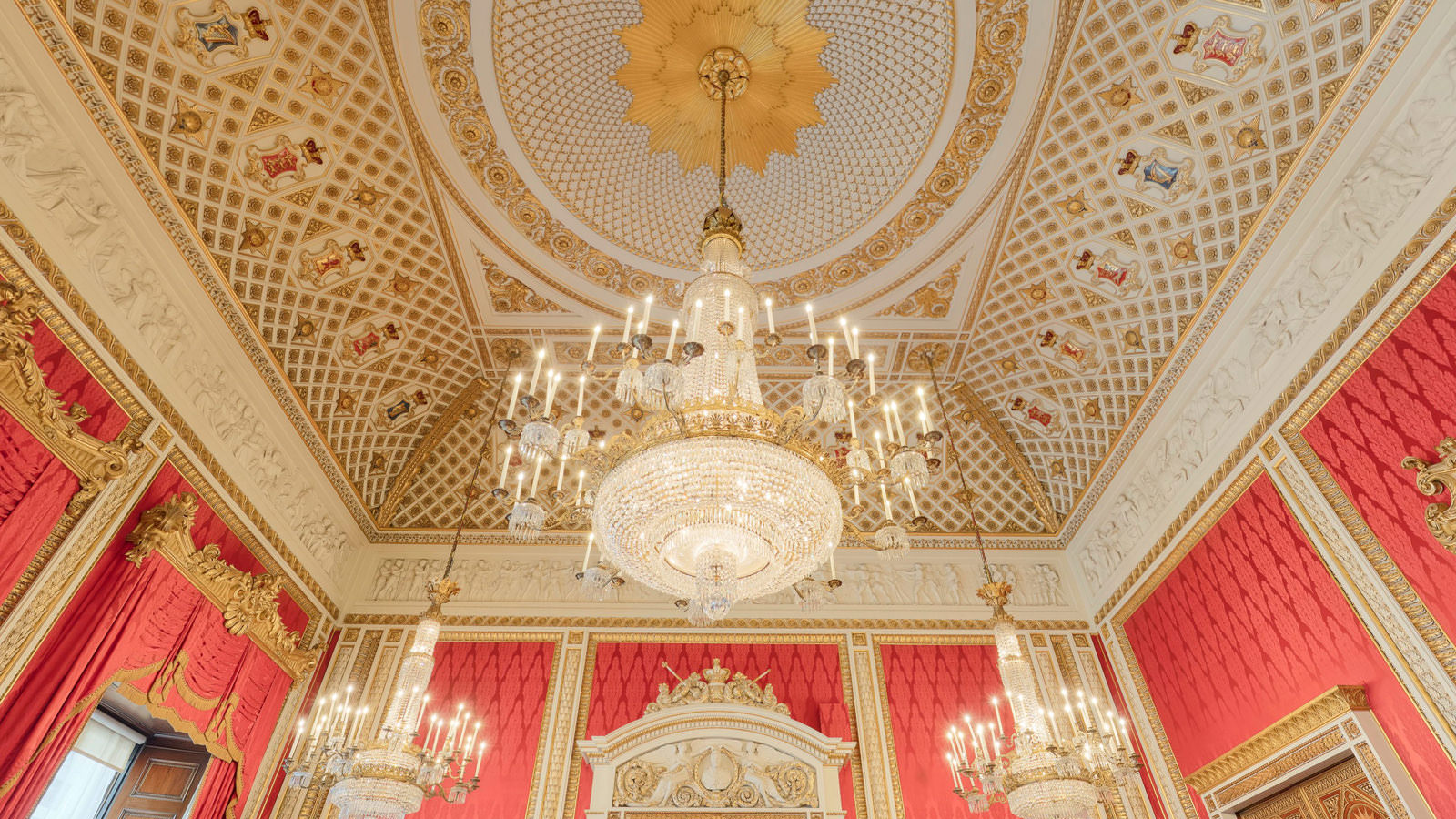 Our clients have high expectations for their 360 virtual tours and we always look to exceed them.