We specialise in creating exceptional 360 virtual tours, for clients who want to deliver compelling content to their audience. Read on to find out more about our 360 virtual tours.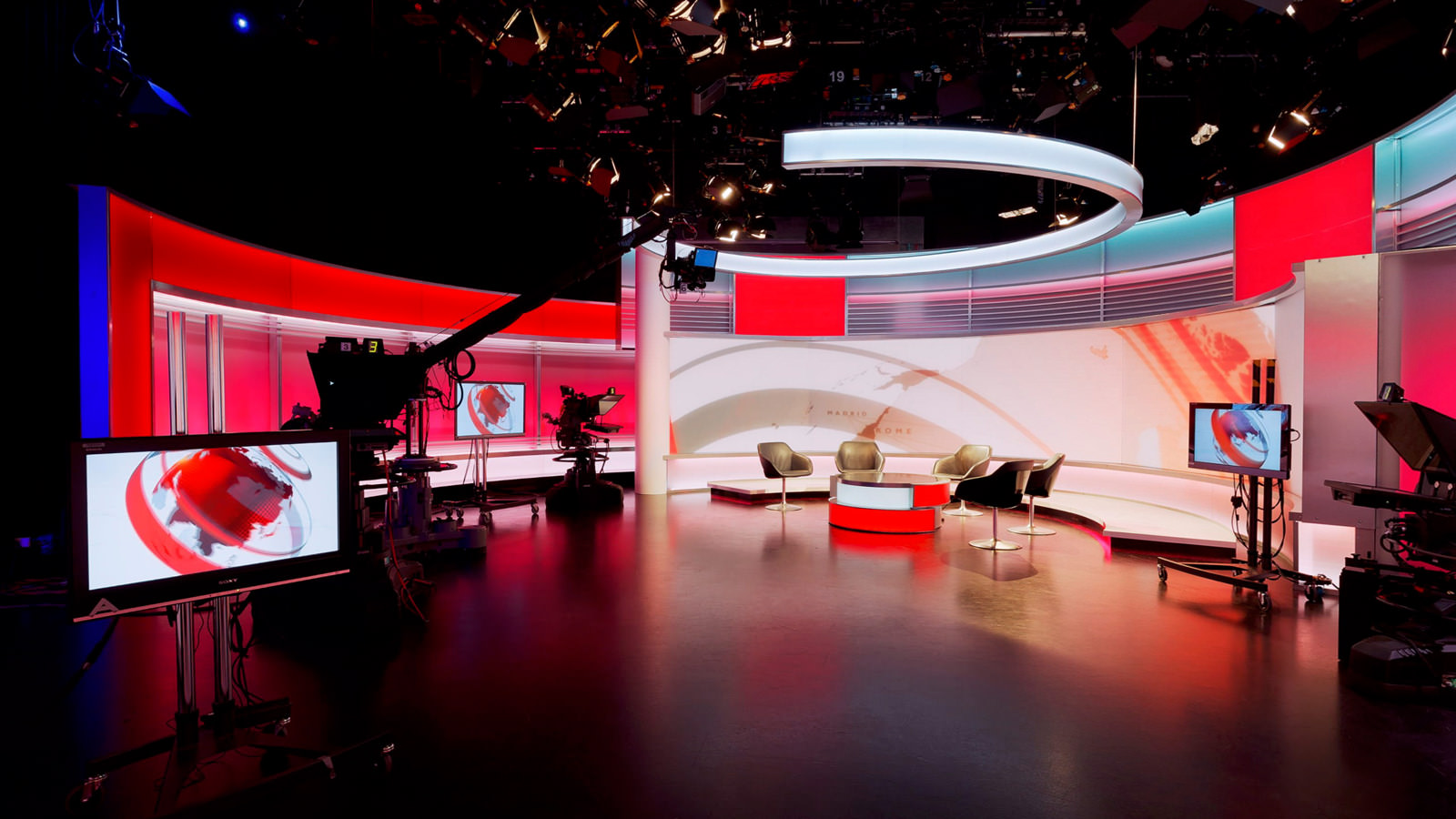 Why choose a 360 virtual tour?
Our 360 virtual tours offer solutions that can address a variety of requirements:
Showcase your space to potential customers – encouraging them to make a booking or visit in person.
Reduce staff time spent on-site by offering viewings of a space online – for example for show apartments, filming locations, venues for hire, etc.
Lower carbon emissions by showing a space online, reducing travel to a site.
Train staff remotely – nationally or globally by using the virtual tour as a training tool.
Highlight and explain features that cannot be seen at a glance, or give visitors the chance to discover the history of a space.
Make a space accessible to those who are unable to visit in person – for example, a heritage venue with an area that can't be made wheelchair-friendly.
Expand your audience – take your expo stand to a global audience, allow schoolchildren overseas to visit your gallery, give tourists a taster of what your attraction can offer.
How does it work?
One of our professional photographers will visit your location to shoot the space. It's low-impact, and will not usually require lighting or additional personnel. We provide guidance in advance, and rest assured that our highly experienced photographers will ensure everything runs smoothly to get the most out of the shoot. Once the shoot is complete, post-production can start. You will usually see the first demo of your images within 5 working days, though this can often be expedited if there's an urgency. During this time, your interface build will also progress, and the timing on this depends on the functionality you want. Once everything is approved, we supply the files for upload to your web server, and you can launch your virtual tour.
What features can my 360 virtual tour have?
The features will depend on your requirements and budget. As standard, our tours are delivered with the following:
High resolution 360 images
HDR and exposure blending used to capture the greatest range of light
A branded interface with your logo / colours
Functions on desktop and mobile devices
Zoom in/out function buttons
Fullscreen button
Gyroscope-enabled interactivity
Bespoke virtual tours with advanced features
Our 360 virtual tours can be designed to meet your precise objectives. For example, you may want the tour to be part of an e-commerce solution with clickable products in view. You may want an intro video that establishes your location within a wider area, to tease some of the features, or show the space in use. You may want users to video conference while using the tour. To find out more about the features you could include, please visit our bespoke virtual tours page.
High resolution 360s
Our 360 images are shot at very high resolution as standard – over three times higher pixel count than the industry standard. This means that your viewers can zoom in, and get really close up to the detail in the images. The tours are created from hundreds of individual images, which go through post-production to be stitched together, retouched and colour-graded. We employ processes to ensure we deliver a full range of light and shadow. We never use one-shot camera systems, because we believe in creating the highest possible quality 360 virtual tours.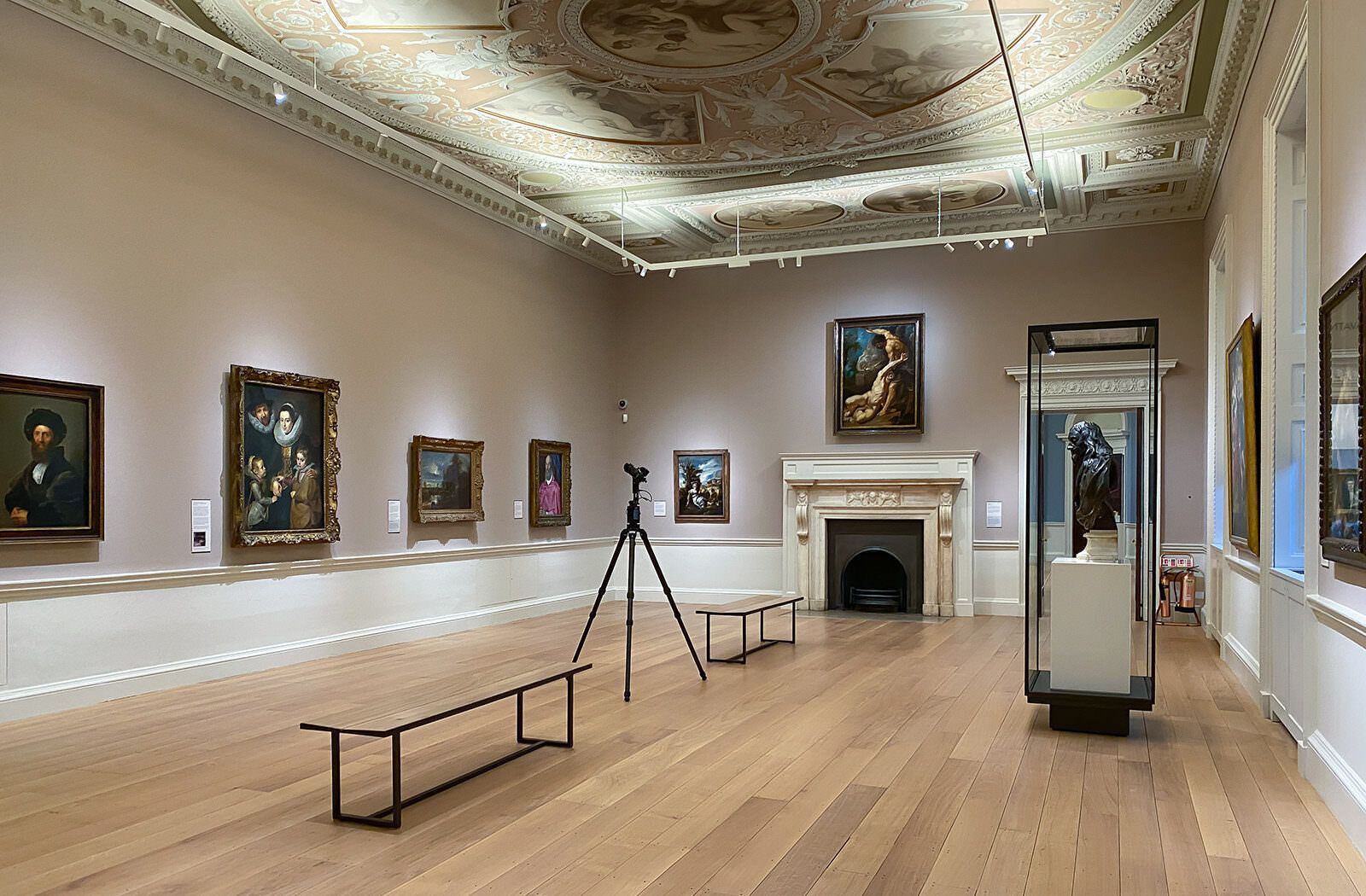 Finely crafted for the best results
Once the shoot is complete, we follow rigorous procedures to ensure all images are backed-up and secure. The post-production process involves 'stitching' the individual images together to create the 360 virtual tours. We then colour-grade the images so they're true to life, and an initial retouch will ensure that the spaces are looking their best. If you have additional retouching requirements, such as blurring windows for security reasons, or removing certain elements within the scene, our expert retouchers can achieve excellent results.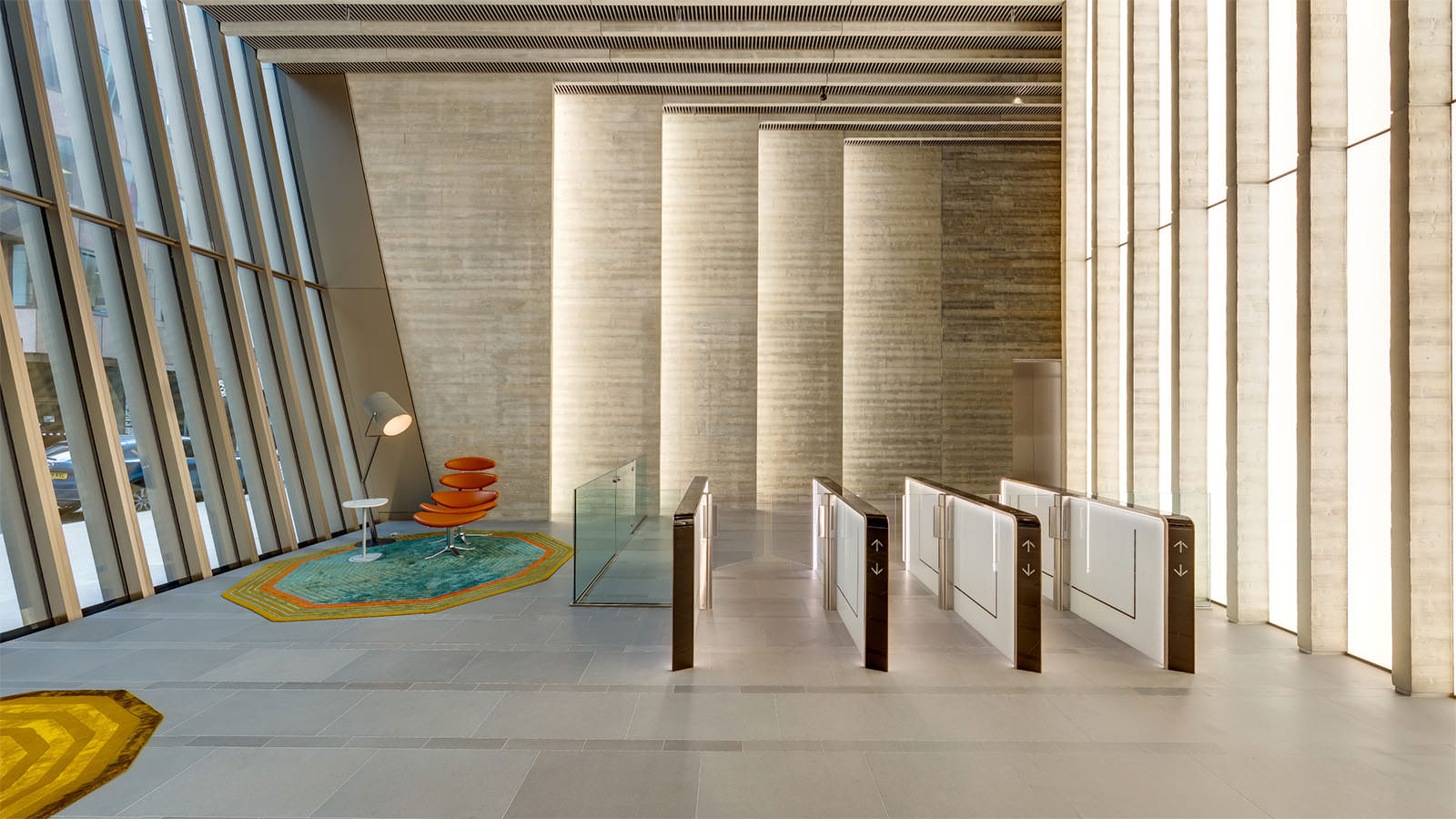 Our clients have high expectations for their 360 virtual tours and we always look to exceed them.