We design bespoke virtual tours to tell your story – to showcase your space and convey the information that benefits your audience. We deliver the content that sets you apart.
Our ultra high-resolution 360 photography transports your audience into your space. Our custom-designed interface reinforces your brand and delivers the extras that make your bespoke virtual tour both compelling and memorable.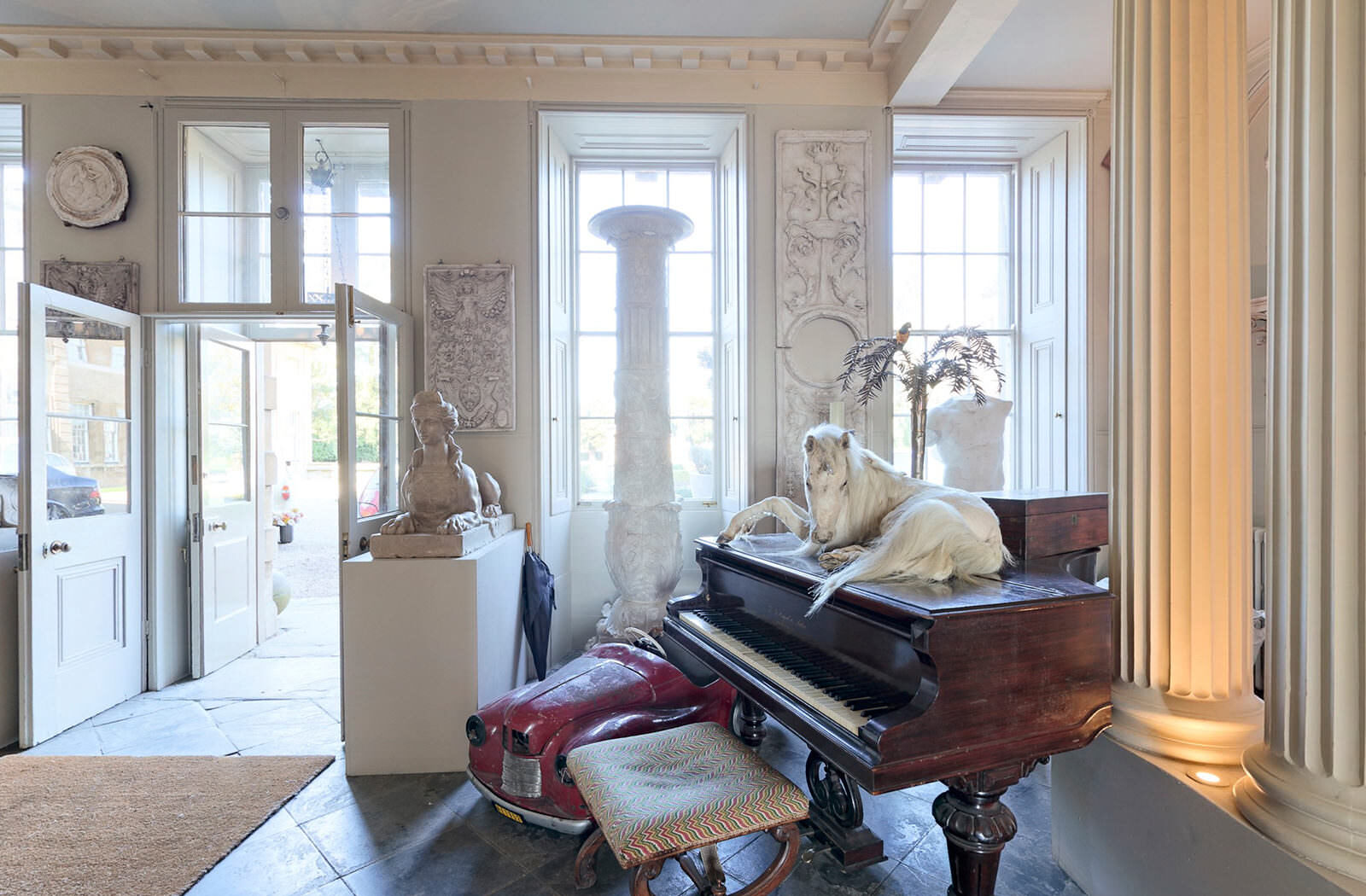 We can customise your tours with a wide variety of elements to bring your story to life:
Branded – your logo incorporated, and interface designed using your brand guidelines.
Navigation – straightforward navigation methods from simple thumbnails; to menus with subheadings; and floorplans or maps for users to feel orientated within a space.
Designed to work cross-platform – your tours will display beautifully on mobile devices as well as laptop/desktop.
Accessibility features – ensuring a wide variety of users can access the tour.
Control panels – easy to use controls – users can zoom in and out, and navigate between tours using a control panel.
Intro screen – your tour can be introduced with a hi-res still with text, or you can even commission us to shoot an 'intro video'.
Sound – we can include sound such as a voiceover, soundtrack or sound effects.
Info pop-ups – these highlight features within the tour. Pop-ups are especially useful where something is hidden but would be of benefit to the viewer. Or for an interesting feature which needs further explanation or visuals. Info pop-ups can contain images, text, video clips, sound, or links.
Intro pop-ups – these can act as a general introduction to a scene.
Zoomable hi-res images – pop-up zoomable images allowing viewers to click to see a high definition image, so they can then zoom in even further to see the detail.
Aerial 360s & aerial video – a memorable inclusion within the tour can be an epic drone 360 from high above your location, or video footage captured from a drone.
VR headsets – we can design your bespoke virtual tours to work within the VR (virtual reality) environment. This is ideal for virtual visits where some spaces are not physically accessible to a viewer.
App compatible – tours can be made for distribution on the App Store, Android Store, or Occulus Store.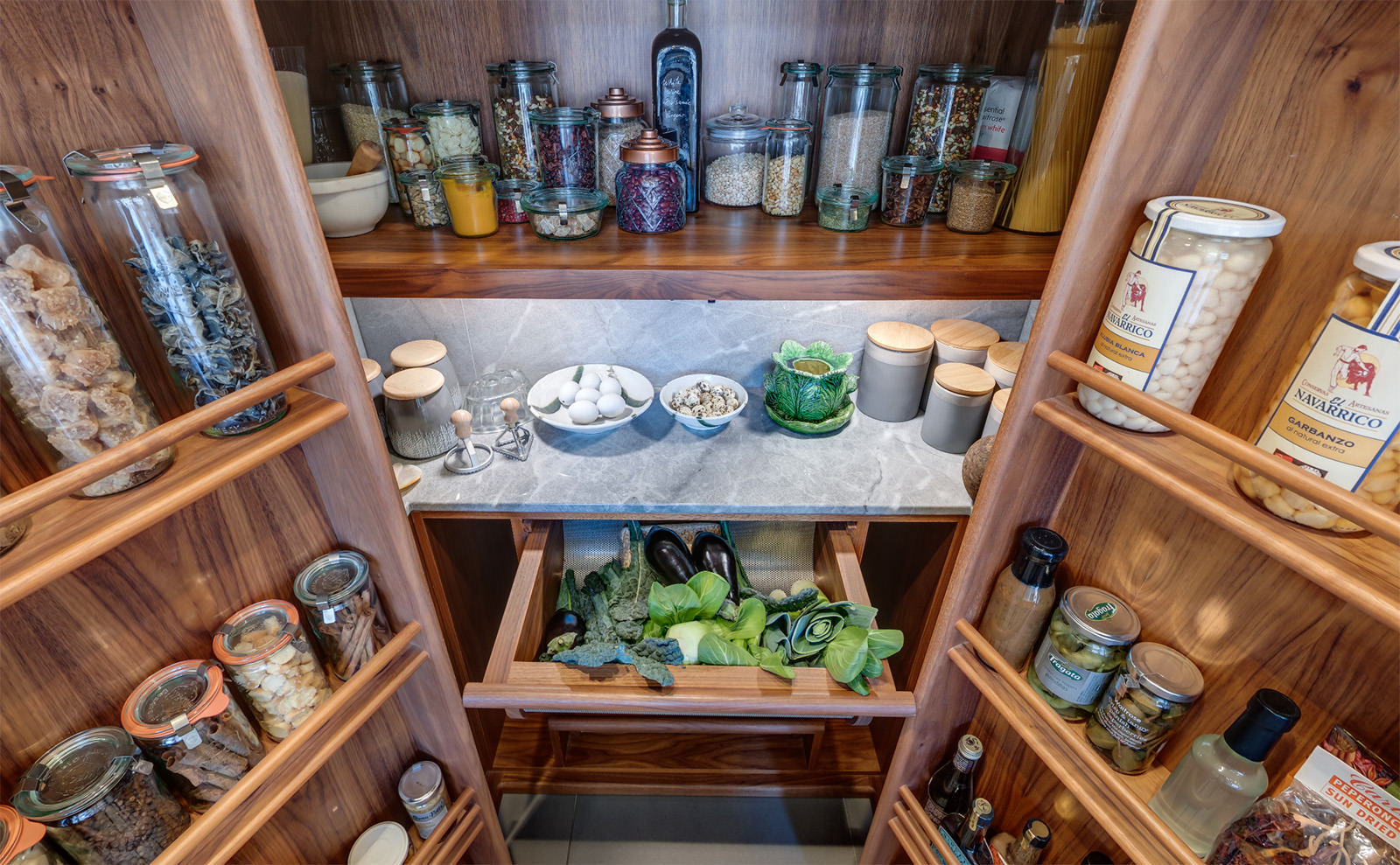 This isn't a comprehensive list and our programmers have created many other unique features to meet our clients' briefs.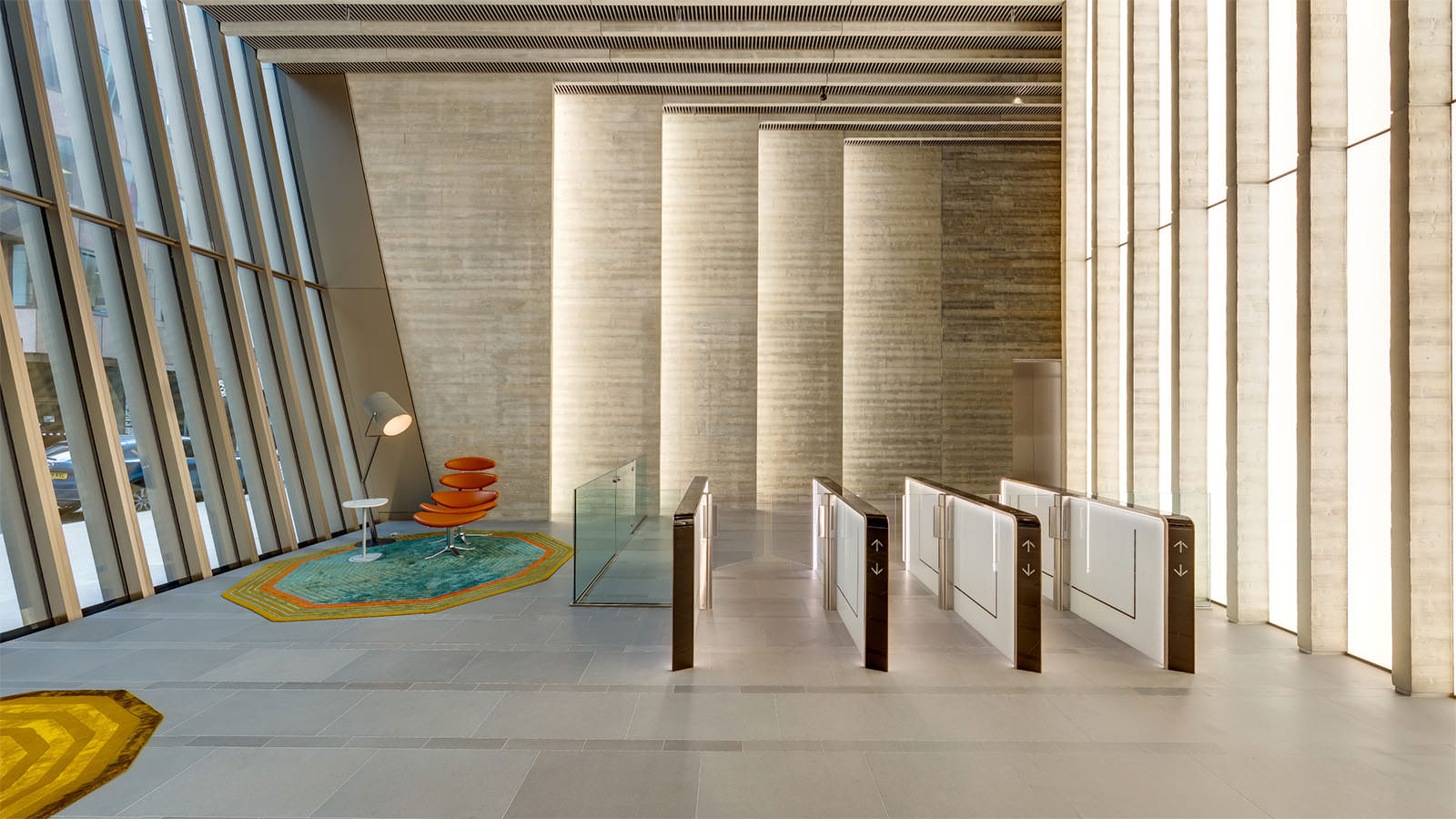 We're here to answer your challenges. To help you stand out in a crowded market. To showcase your space in beautiful high resolution and deliver information that engages your audience, adding value to their visit. To discuss your bespoke virtual tour and find out what we can offer, please click here to get in touch.