Google My Business 360 Intergration
Here we'll explain how a Google My Business 360 can help you drive traffic and increase click-throughs.
Adding 360 degree images to your Google My Business listing is a valuable opportunity to encourage interaction and engagement with current and potential customers.
A Google My Business listing (GMB) is a powerful marketing tool. It gives you the opportunity to showcase the look and feel of your business. Thus enhancing your online visibility and driving traffic to your website. It's an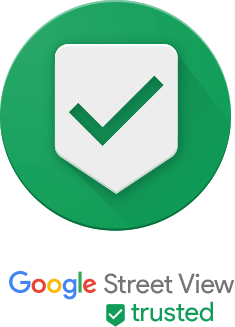 Interactive 360-degree photos can also be used on your business's Facebook page. Viewable on mobiles and desktop, the 360 images can be used as your main cover image and also as timeline posts.
Next steps
The Eye Revolution team have been creating virtual tours for almost 2 decades. Consequently, we have a wealth of experience and expertise in how to photograph your space for maximum impact. To discuss 360 degree photography of your premises or assistance with integrating your 360 images into your Google My Business listing or Facebook page please click here to get in touch.