Aynhoe Park overlooks the Cherwell Valley in Oxfordshire. It's a Palladian country house with a bit of a difference.
The history of Aynhoe Park
Aynhoe Park was rebuilt after the Civil War and spans several architectural periods. The hand of Sir John Soane is easily detected in the rooms he remodelled in the 19th Century.
James Perkins
For 15 years Aynhoe Park was home to James Perkins, who furnished the interiors of his house with an amazing collection of treasures from around the world. The family's eclectic collection featured some remarkable taxidermy pieces, from polar bears to a black swan.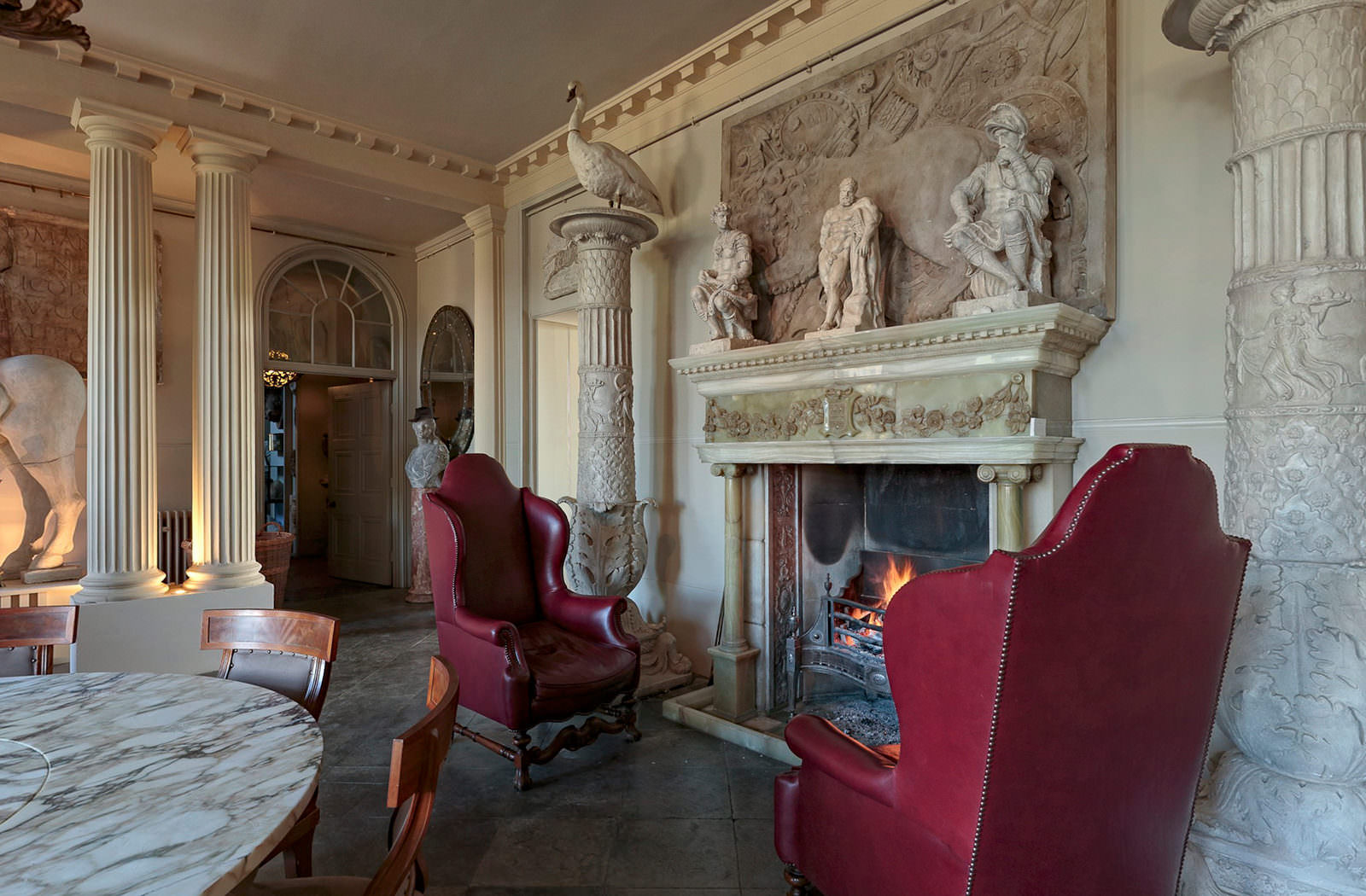 Shooting this house offered a great opportunity to create 360 tours which really sing from every angle. The opulent decor and abundance of detail mean that there's something for the audience to explore in every part of every scene, from floor to ceiling.

Although the house is not open to the public, it was previously used as a venue for weddings and events. Sales of the collections that the Perkins family amassed often took place, with stunning and highly unusual taxidermy pieces being sold to collectors worldwide.

We hope you enjoy exploring Aynhoe Park – a thoroughly unique English country house – in these virtual tours as much as we enjoyed crafting them.