The Brief
Secret Escapes briefed Eye Revolution to create aerial 360 video and 360 photography for a Swiss (previously Swiss Air) social media campaign. The brief was to show that holidaying in the mountains and lakes of Switzerland is more exciting than just sitting on a beach. Our viewers would see the 360s and know that there's more to Switzerland than the skiing. The campaign was for use on Facebook and other social media and in VR headsets.
The Challenges
Our photographer and producer travelled to Switzerland in advance of the main shoot. Their task was to recce locations and capture a range of 360 photography that would be used as teasers in advance of the main launch. The recce built excitement for the main shoot, as we travelled from Zurich down through Lucerne, Interlaken, Grindelwald and Lauterbrunnen. The locations were incredible, with dramatic waterfalls and stunning scenery at seemingly every turn.
The timing of the shoot impacted on the choice of locations. Even in June many areas are still snowy and some mountain routes are still closed. We overcame this obstacle by researching slightly lower locations that would convey 'summer' while maintaining that epic Swiss feel.
The Aerial 360 Video Shoot
We planned the shoot meticulously. The logistics of getting the photographer, assistant, drone pilot, producer, 2 models, drones and camera equipment on location in Switzerland, often to several different locations per day – left no room for errors. We had some challenging weather conditions with unusually high rainfall along with mist and poor visibility. As a result, the weather impacted the time we had to shoot. Each day saw us out by a mountain or lake, ready to capture the best light and the breaks in the weather. The final 360 video campaign launched in Summer 2016. Explore Switzerland via the links below.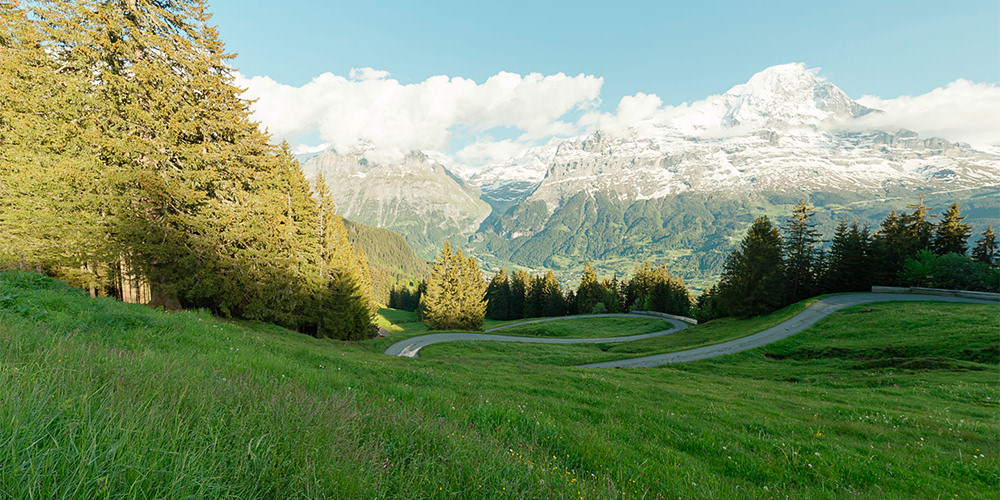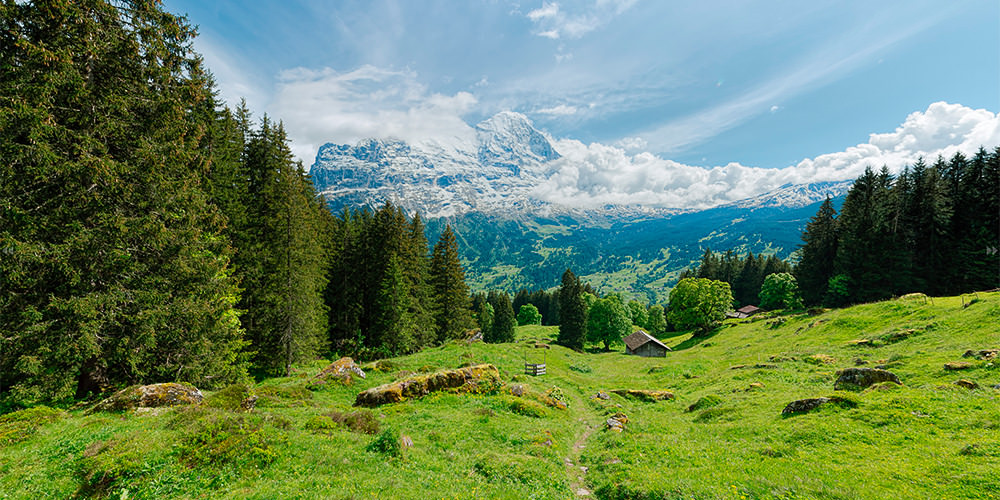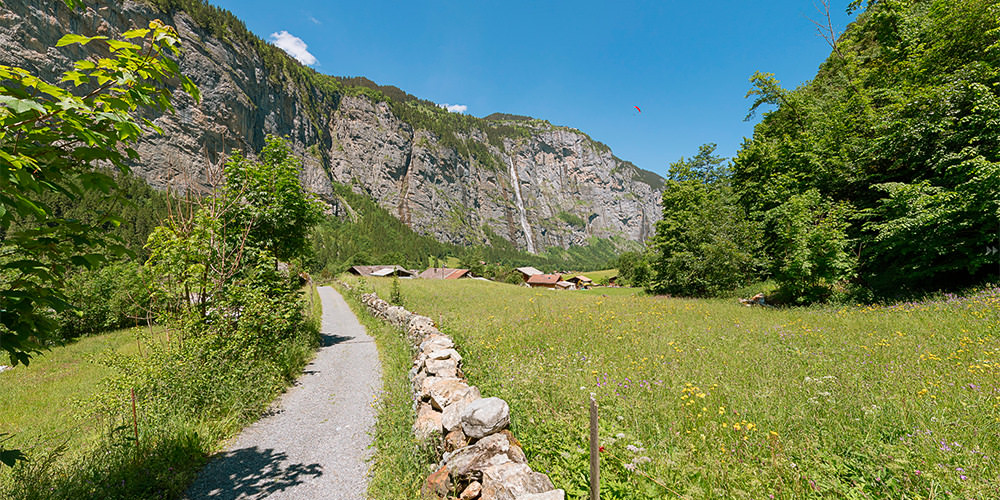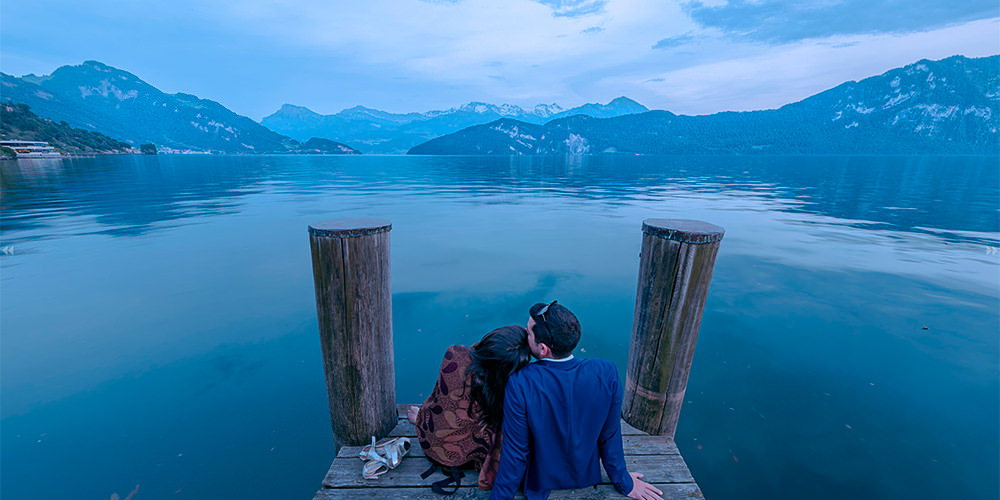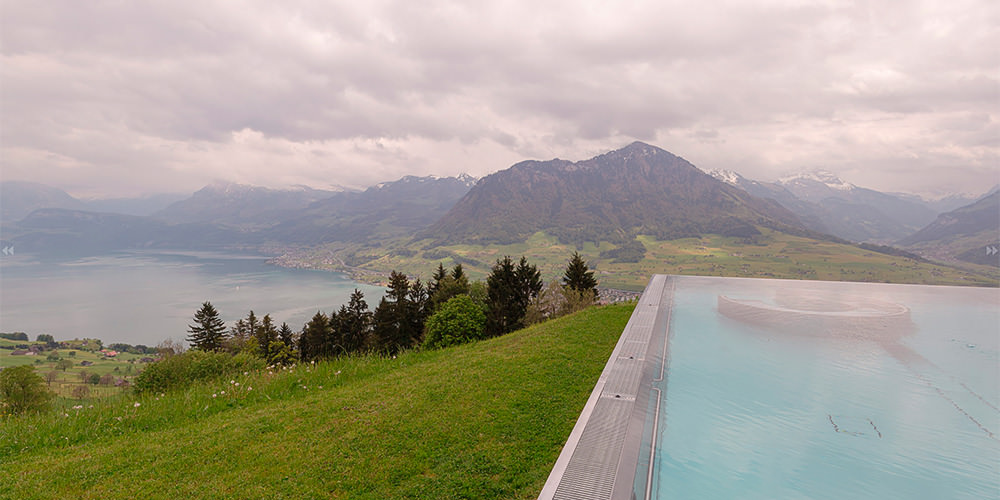 You can read more about our work from a drone here.