Art Gallery Virtual Tour
This art gallery virtual tour at the Royal Academy allows users to explore the Royal Academy's Sensing Spaces exhibition. High quality 360 photography is a valuable marketing tool for galleries, giving prospective visitors a taste of an exhibition. Additionally, each gallery 360 documents the space, providing an historical document of the exhibition. This can be used to expand the reach of exhibitions, to people who cannot attend due to distance, cost or accessibility. For instance, years after closure, art students, artists and architects can research and thoroughly explore an exhibition. An art gallery virtual tour also provides gallery curators with a valuable resource, allowing them to look back on past exhibitions.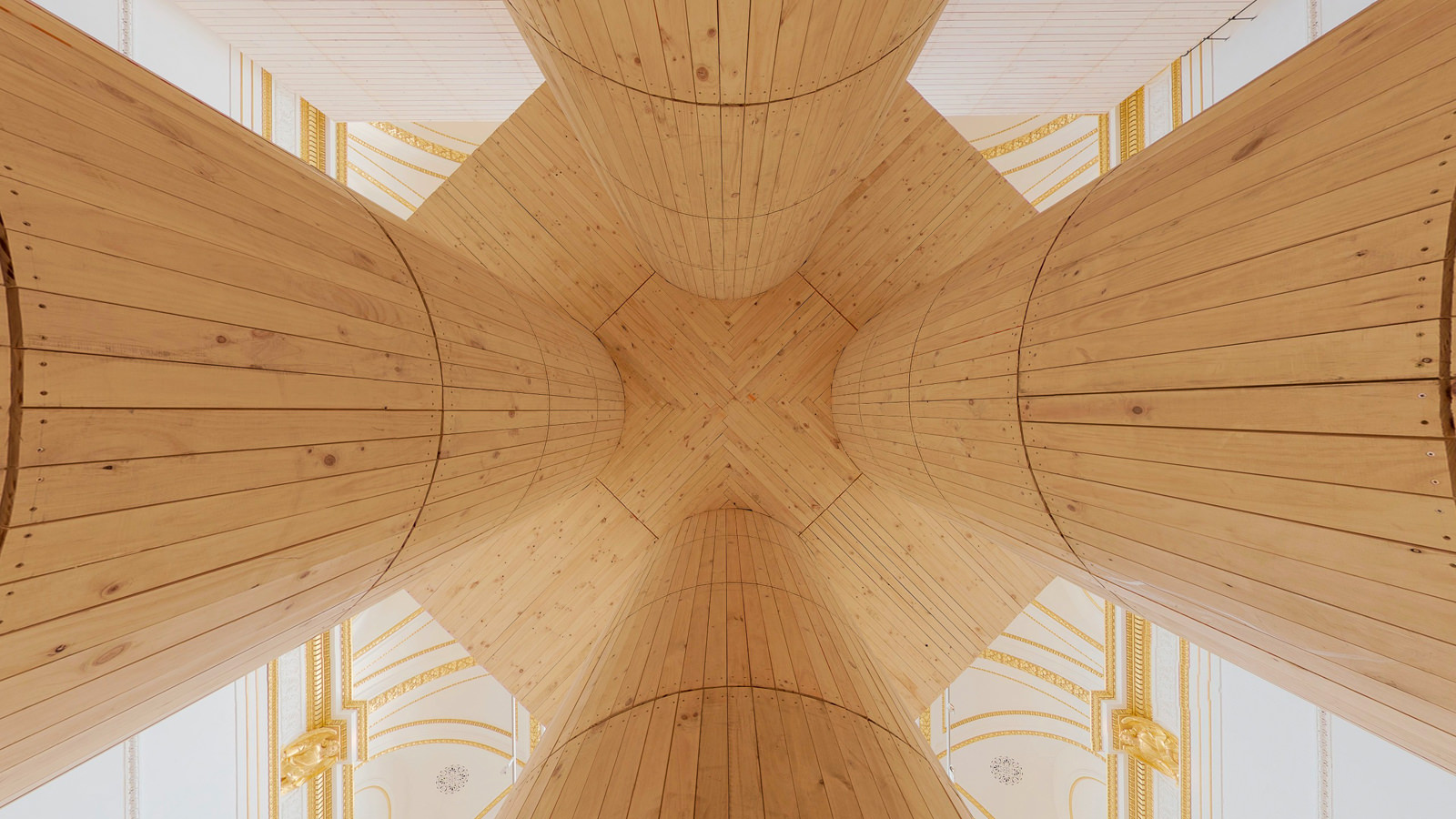 Sensing Spaces
Sensing Spaces was described by The Guardian as "the most ambitious architectural exhibition by the Royal Academy for decades, occupying its ample main galleries with installations the size of houses." The exhibition was conceived to allow visitors to draw their own conclusions. They determine for themselves what each space means to them, and how they use it. Sensing Spaces is hugely varied in its scope and execution. An imposing monolithic wooden structure by Mauricio Pezo and Sofia von Ellrichshausen (Pezo von Ellrichshausen) lets visitors climb up to see the gallery from a new perspective. Then there's the sheer fun delivered by Diébédo Francis Kéré in his honeycomb structure – exhibition visitors are invited to contribute to the architecture, each adding their own straws.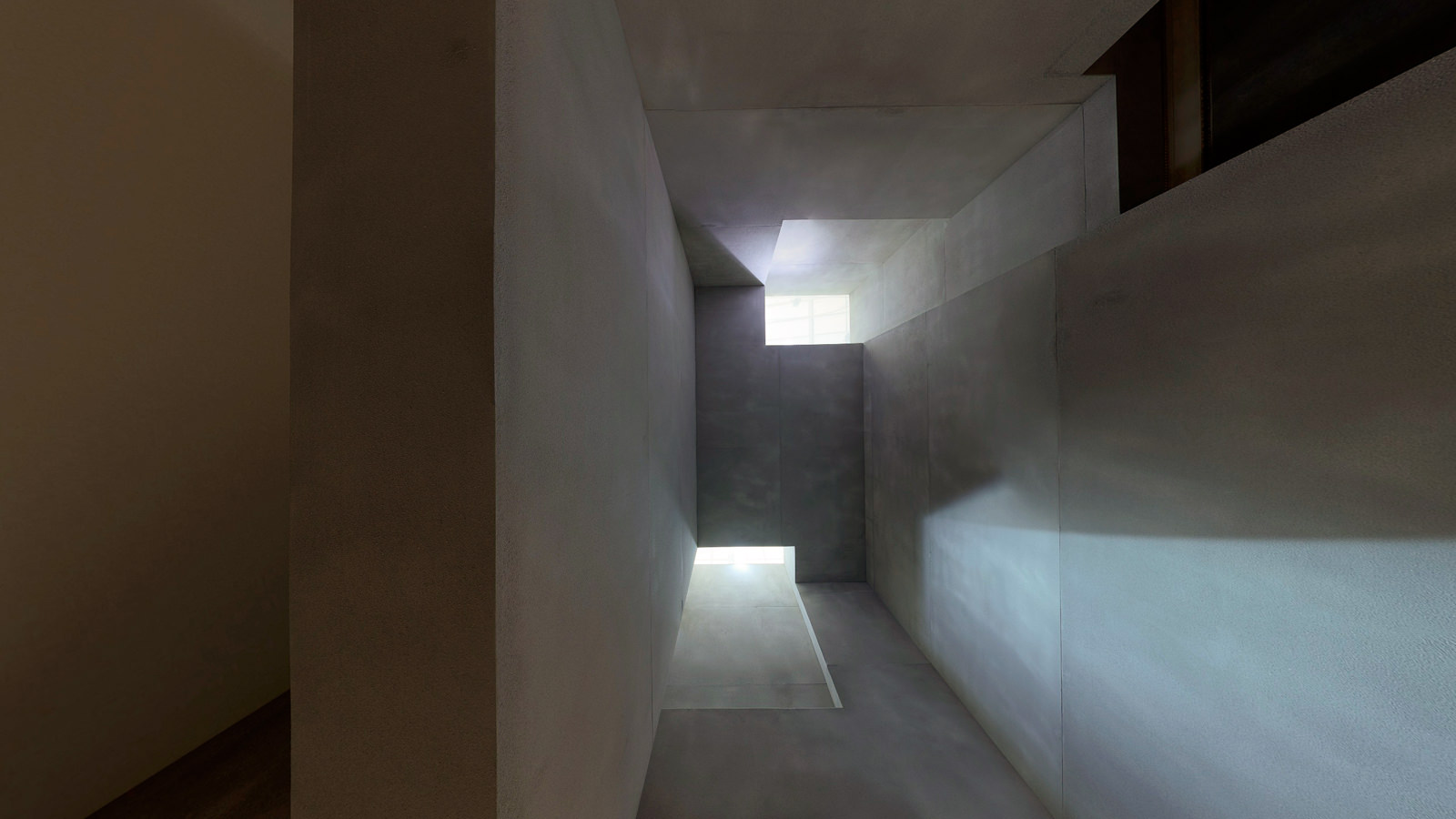 The Royal Academy
The Royal Academy was founded in the 18th Century to promote the education and exhibition of art in Britain. Originally housed in Pall Mall, it eventually moved to its imposing site at Burlington House on Piccadilly in 1868. It is the UK's third most-visited art gallery*, famed for hosting groundbreaking exhibitions. Each year it hosts the Summer Exhibition, which has run every single year since 1769.
We've recently updated this Royal Academy art gallery virtual tour to HTML5. Technical developments mean that after these updates the interface is more responsive and the experience for mobile and tablet is much improved.

How to use the virtual tour
There are 6 separate galleries within the virtual tour. Click on the architect's / architecture practice's name to view all the images for that installation. You can read about the installation on each gallery by clicking the 'About this installation' button on the top right of any 360. Click the link to launch the Royal Academy virtual tour.
If you have any questions about the tour, or you'd like to discuss how a 360 tour could work for you, please do get in touch.
*Art Newspaper Review Visitor Figures Survey, April 2019