Cognac 360 Photography – Harvesting both grapes and content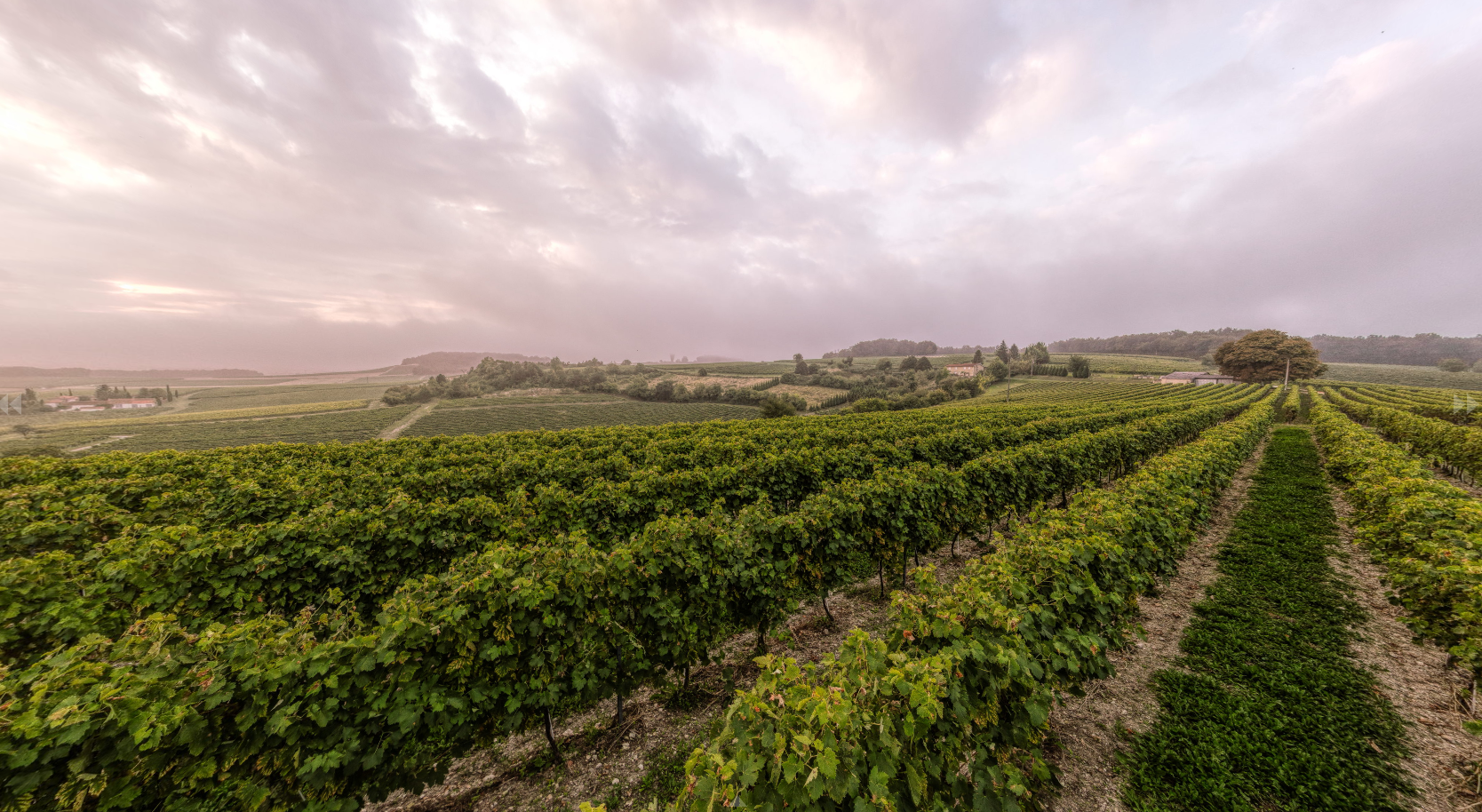 When the brief is "would you like to visit Cognac at harvest-time to shoot 360s for the world's premier cognac brand?" the answer could only ever be a resounding yes. Our friends at Pacific7 commissioned us as part of a major drinks marketing project involving photographers, filmmakers and social media influencers to capture the harvest of the grapes that will eventually become Rémy Martin's famous cognac. The content gathered was to be used in a range of different campaigns online, including apps, social media and blogs.
The Cognac 360 photography was shot over the course of the harvest in Southwestern France. We captured 360s all around the Rémy Martin sites. The vineyards, the workers harvesting in the grapes, the caskmakers (coopers) in the cooperage toasting the casks, the stills, and the eaux-de-vie in oak barrels, maturing in their lovely old stone warehouses.
We've worked with distilleries and vineyards before, but never cognac, so it was lovely to get an insight into a process which has been going on for hundreds of years on much the same way in this region.

How the casks are made
The casks themselves are fascinating. The coopers don't just use any old oak – it is exactly the right cut of the century old oak, split with the grain and dried for up to three years before their journey into the casks even starts. The fires you can see in the 360s are for 'toasting' the wood into curved staves. During this heating process, the wire is placed around the base to hold the wood together. The barrels are joined in this way without any glue or nails.

Patience, pictured
Rémy Martin insists upon a minimum 10 year ageing process. The gently-lit warehouses are peaceful places, where the barrels lie undisturbed for many years, and in some cases, decades.