BMW virtual tour of the IX – we've been shooting car virtual tours for many years, but this project was something special – our first fully electric car 360.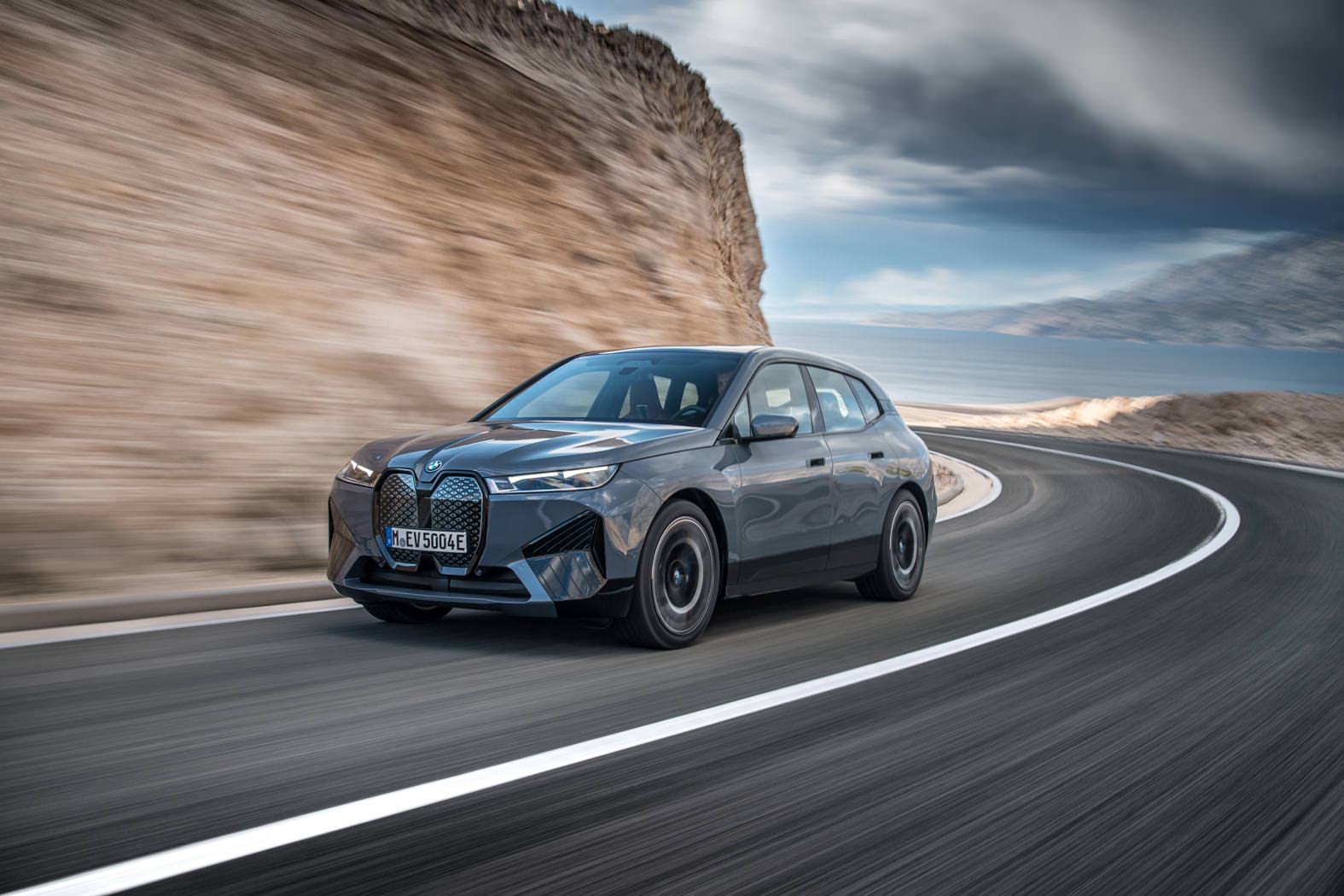 BMW's fully electric SUV, the iX, is an extraordinary vehicle. Drivers will be enthralled by the experience offered by IX's uncompromising electric drive system. And of course, they will be secure in the knowledge that their choice is light on the planet.
Shooting car 360s is always a technical challenge. The photographer is working in a close, confined space, and he or she must achieve perfect focus on features and surfaces very close to the camera as well as those much further away. We shot the iX in a car studio, and the post-production was all done in our studio. You can read more about how we shoot cars here.

BMW wanted to show prospective drivers that the cockpit of the BMW iX is truly exceptional. It marries minimalist, futuristic design with the touches of luxury that drivers have come to expect from the brand. The glass controller sits atop the central walnut panel. The details on the leather upholstery are picked out by the light from the huge sunroof. All of these details needed to be shown in flawless detail. So, we were delighted to be selected by BMW to achieve this for the iX.

You can explore our BMW virtual tour best in fullscreen, where you can really zoom in to see the finer detail in the iX's interior. Please click here to view the iX 360 (opens in a new tab).
BMW's Agency, FCB Inferno, did the interface work to overlay information onto the 360 and you can view this final version on BMW's site here.