We have created a TV studio virtual tour for the BBC's studio and production arm – BBC Studioworks. Below you can read more about the tour and see some stills taken from the 360s.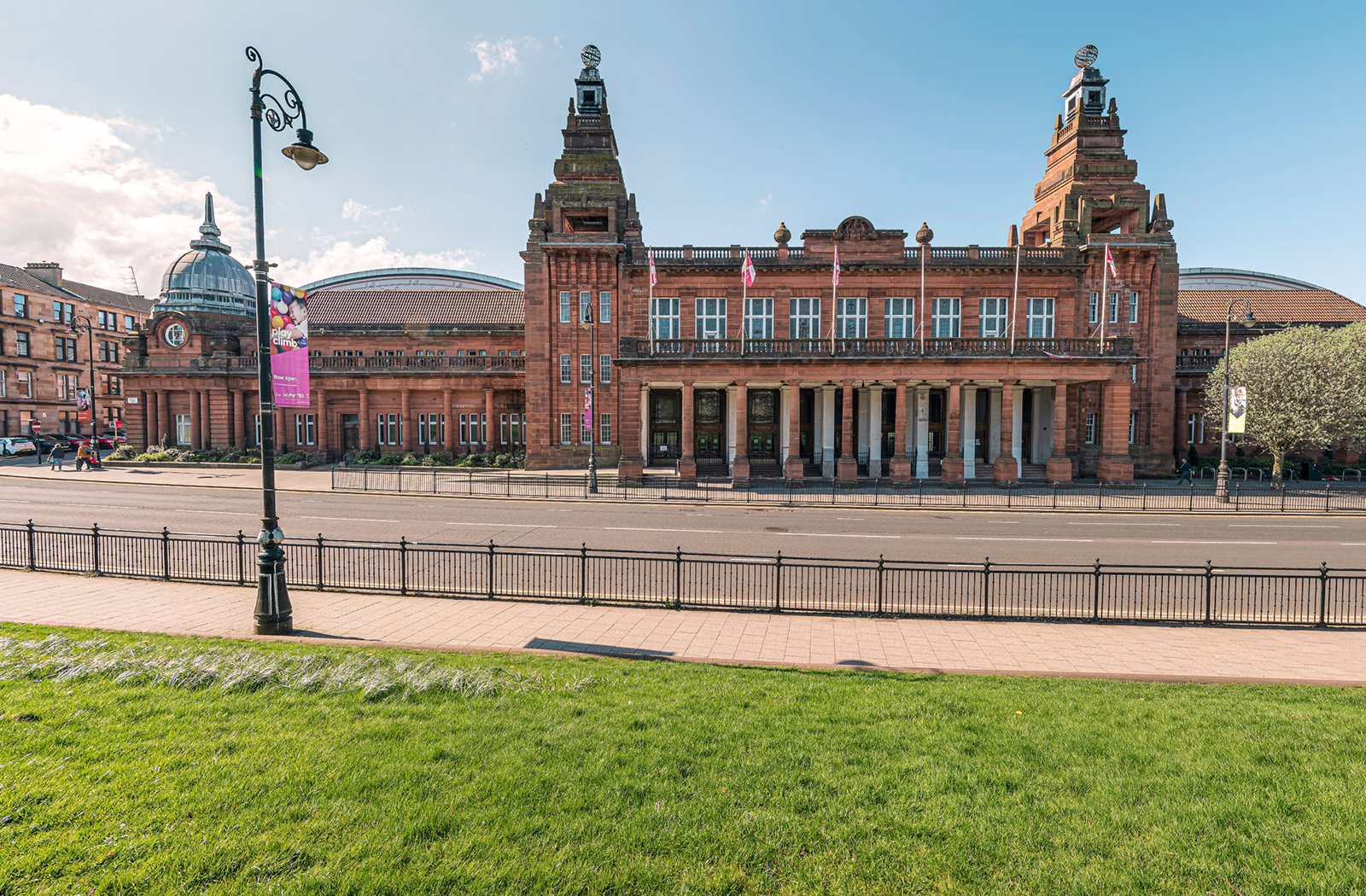 The Kelvin Hall production hub
BBC Studioworks has launched a new purpose-built studio in landmark Glasgow building Kelvin Hall. The studio is in the heart of Glasgow's West End, with Kelvingrove Park and Kelvingrove Art Gallery & Museum close by. The new studios have repurposed a derelict section of a historically important building, bringing yet more vibrance to this bustling area of Glasgow. Studioworks have equipped Kelvin Hall with high tech equipment to ensure the best quality picture and sound quality. The sound and lighting galleries are the largest that BBC Studioworks has built. It is packed with features to help keep production teams, the talent, crew and audiences comfortable.
Already home to quiz show, Bridge of Lies, hosted by Ross Kemp, further productions are due to be announced.

"BBC Studioworks is a welcome addition to Scotland's existing range of studio space and reflects the vibrant expansion of the screen sector with its growing demand from local and international film and television production companies."

Angus Robertson, Scottish Culture Secretary

Why commission a TV Studio virtual tour?

A TV studio virtual tour brings the surroundings to life in a way that traditional stills alone cannot. The user can explore a full 360 degrees around the space at their own pace.

The high resolution of the 360 photography means viewers can zoom right in to see the details. Whether that's for a closer look at a lighting rig or sound desk, or just to see how comfy the chairs in the green room really look!

The tour aims to attract new productions to Glasgow, allowing producers to gain a good picture of the surroundings & facilities. Our bespoke interface serves additional information to the user within the 360 at the relevant time. For example, a user visits the sound room. Here, they can click on an info point allowing them to view an equipment list.
To view the Kelvin Hall TV studio virtual tour please visit the BBC Studioworks site (opens in a new window).
We greatly enjoyed working with the team at the BBC, it's a pleasure to have been commissioned for the project. To discover how we can help you bring your space to life, please don't hesitate to get in touch.