Martin Yeoman Exhibition: 'Over Three Decades'
Welcome to a new interior design virtual tour of the Sibyl Colefax & John Fowler showroom. It shows the 'Over Three Decades' exhibition by renowned painter, draughtsman & sculptor, Martin Yeoman. The exhibition was curated by Jenna Burlingham Fine Art.
Martin Yeoman is a British artist. He has worked extensively in Europe, North Africa, The Middle East, India and the Far East.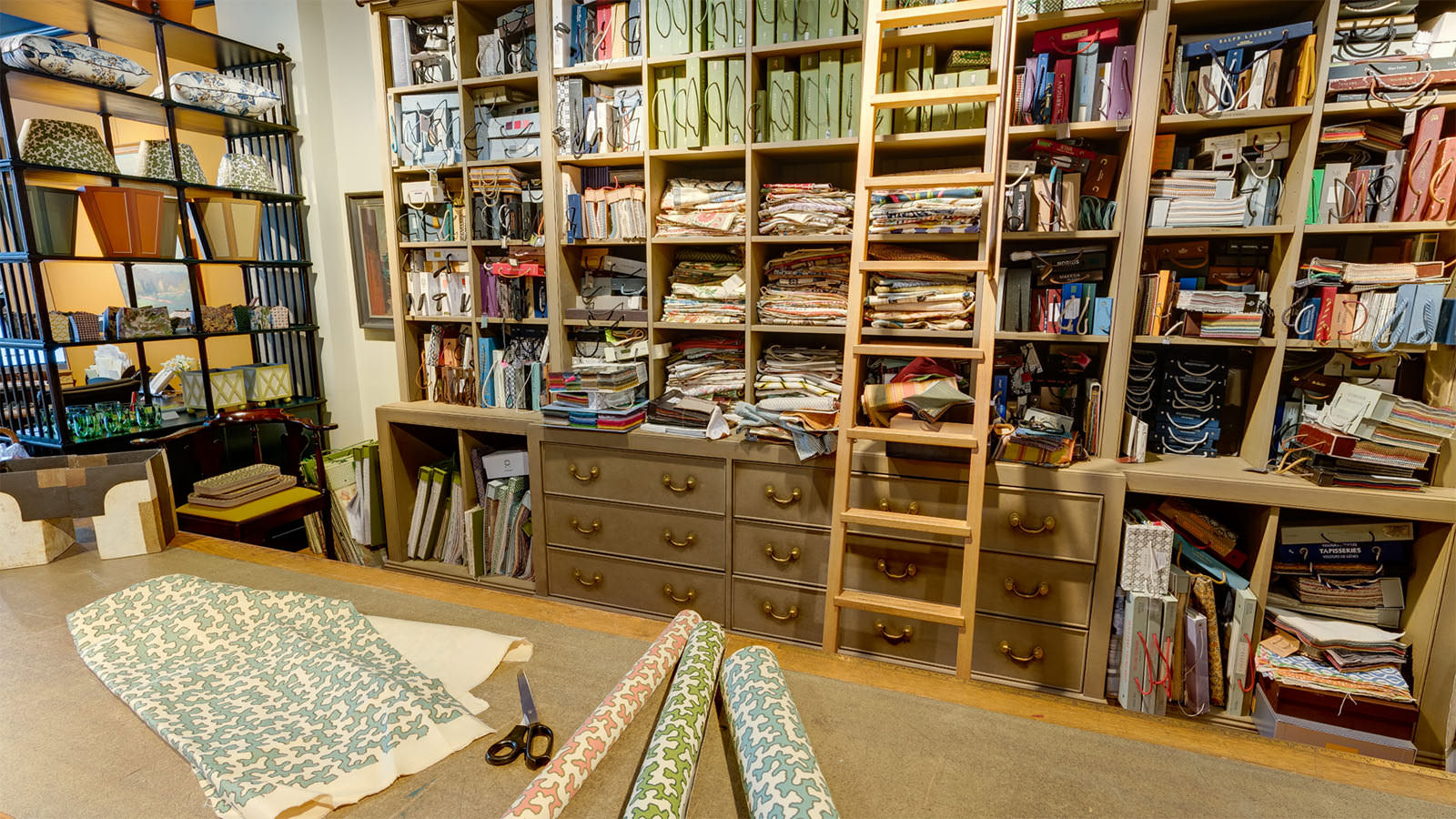 He was the first young artist to accompany HRH The Prince of Wales as tour artist in 1986. Yeoman travelled on further Royal tours, including to Hong Kong, India and Nepal. Among many notable portrait commissions, Yeoman gained recognition for his portrait drawings of HM The Queen's grandchildren at the National Portrait Gallery, London.
He has exhibited at some of Britain's leading galleries. His work is in many prestigious public and private collections worldwide.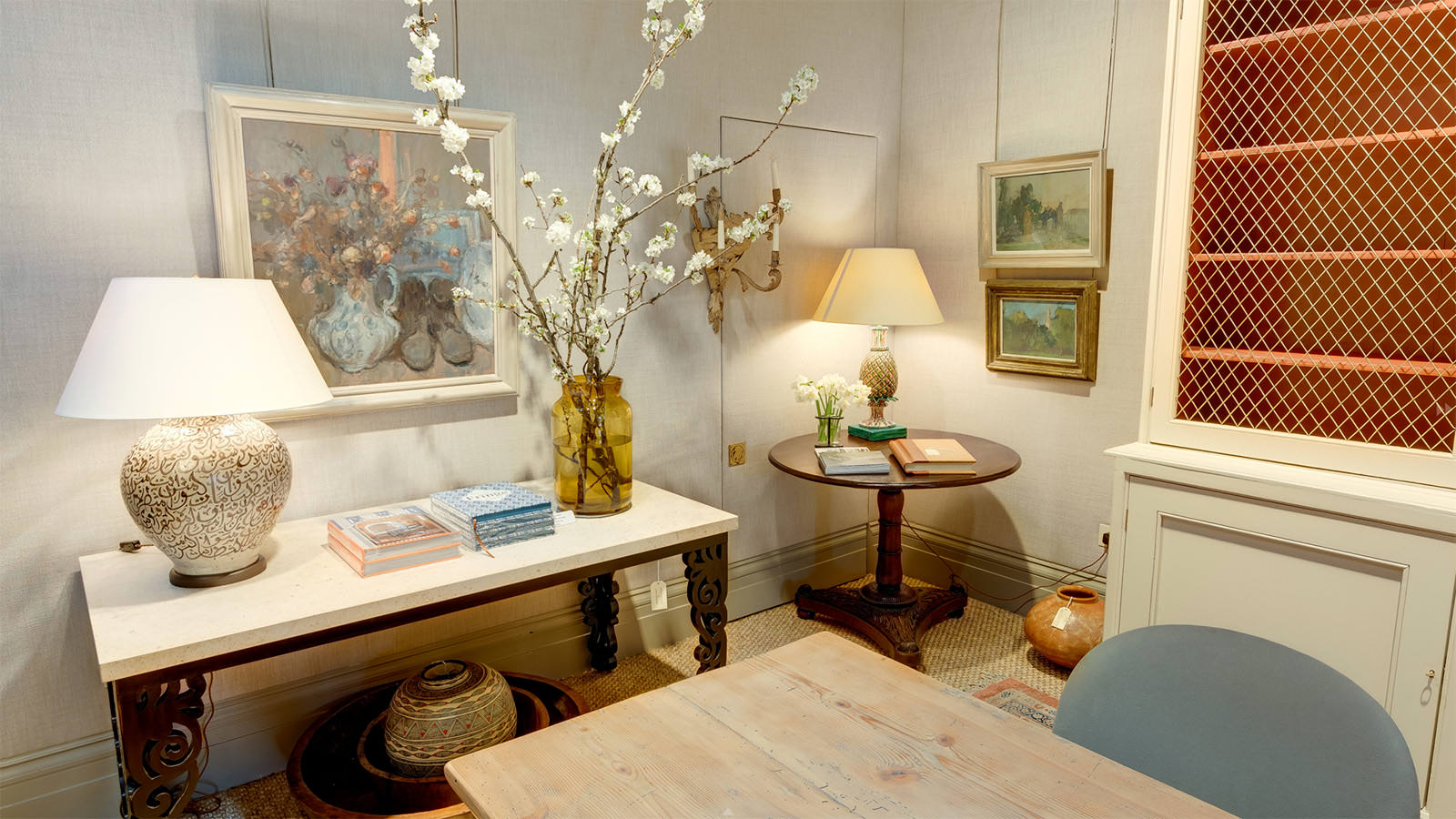 Sibyl Colefax & John Fowler
The UK's oldest design firm, it was started by Sibyl Colefax & John Fowler in the 1930s. Their reputation in the field of interior design have made them synonymous with the best of British design and styling. Their recent move from Mayfair to Pimlico's design quarter provides an inspiring new showroom for their designers to showcase their skills, from traditional to cutting-edge contemporary.
It's a great privilege to shoot 360s at such a renowned interior designer. It's an ideal environment for putting high resolution detailed 360s to work. Viewers can zoom in, seeing the fine detail in the paintings, the fabrics and wallpapers. We particularly love the fabric swatch room. Here, you can zoom in on the smorgasbord of colour and texture, encouraging viewers to go and experience for themselves.

In conclusion, designers can bring customers and prospects closer with an interior design virtual tour. Your virtual doors remain open, even when your showroom is closed! On the other hand, if you don't have a showroom, it can allow you to showcase client's projects without compromising their privacy.
Please click the following links if you'd like to explore some of our other showroom or retail 360 virtual tours.