360 car interior photography – putting prospects in the car
360 car photography is our passion, and we are privileged to work with a world-class company like Land Rover to create 360 car photography of their range. The Range Rover Sport is the sporty sibling to the Range Rover, a vehicle that combines an impeccable off-road pedigree with a luxury interior.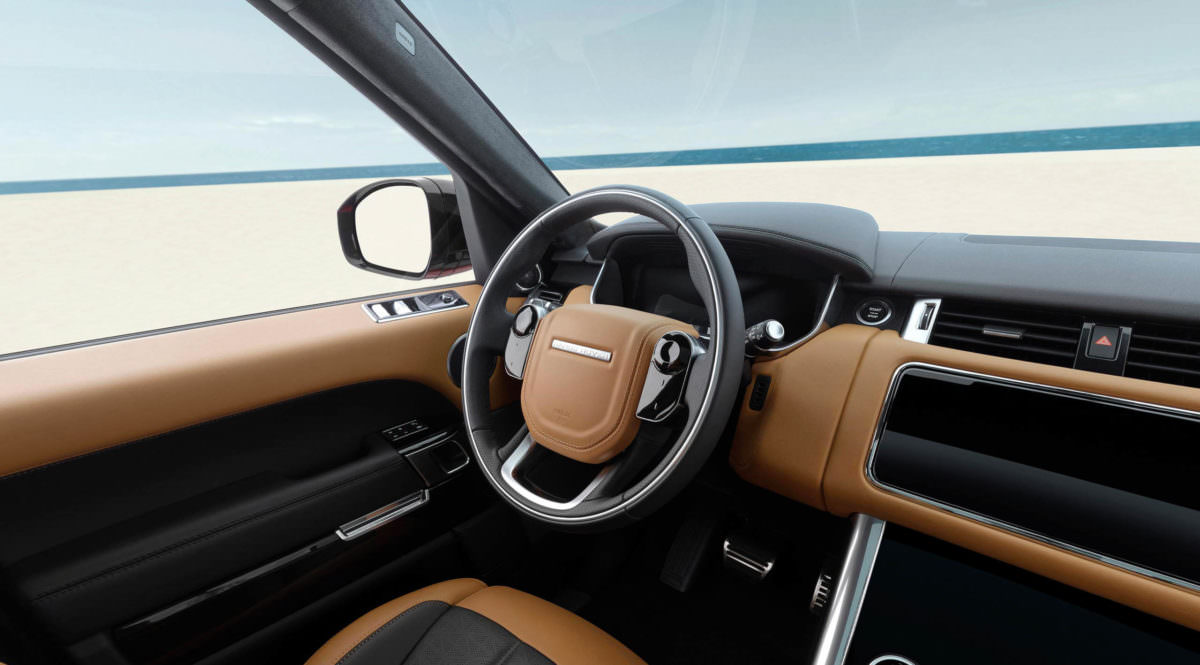 A sharp, flawless 360 inside a vehicle allows prospects to feel familiar with the car, the materials even before they book a test drive. More compelling than flat images, a 360 is versatile and can be utilised in dealerships, on manufacturer websites and on social media. It's engaging content for VR Headsets at events too.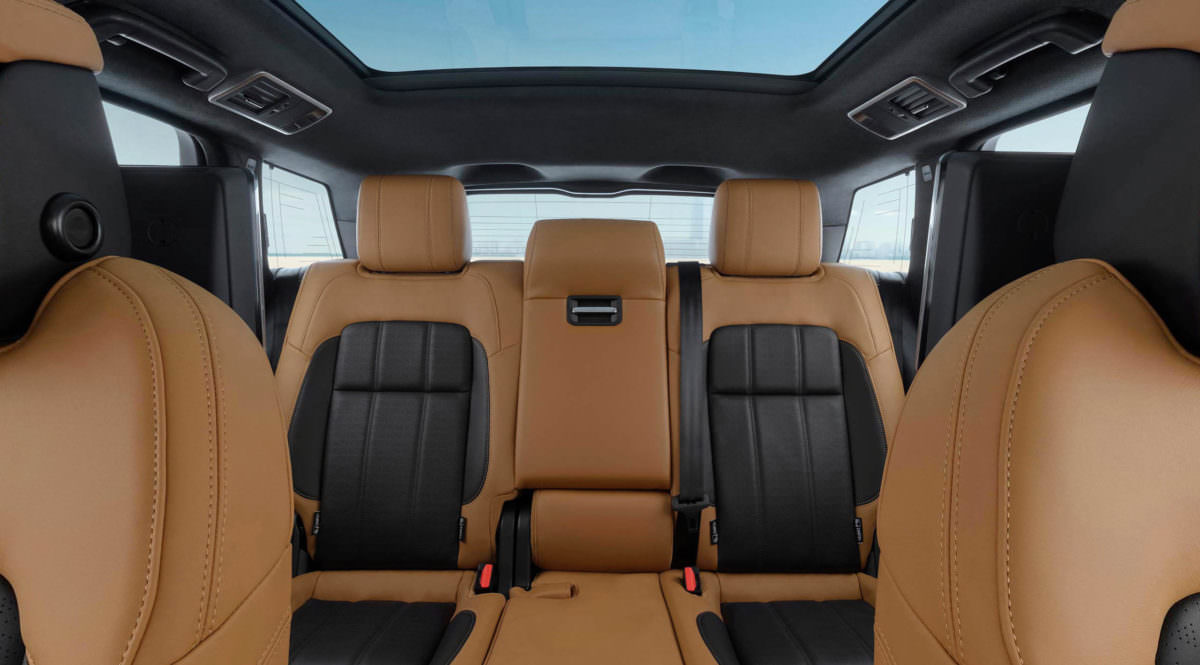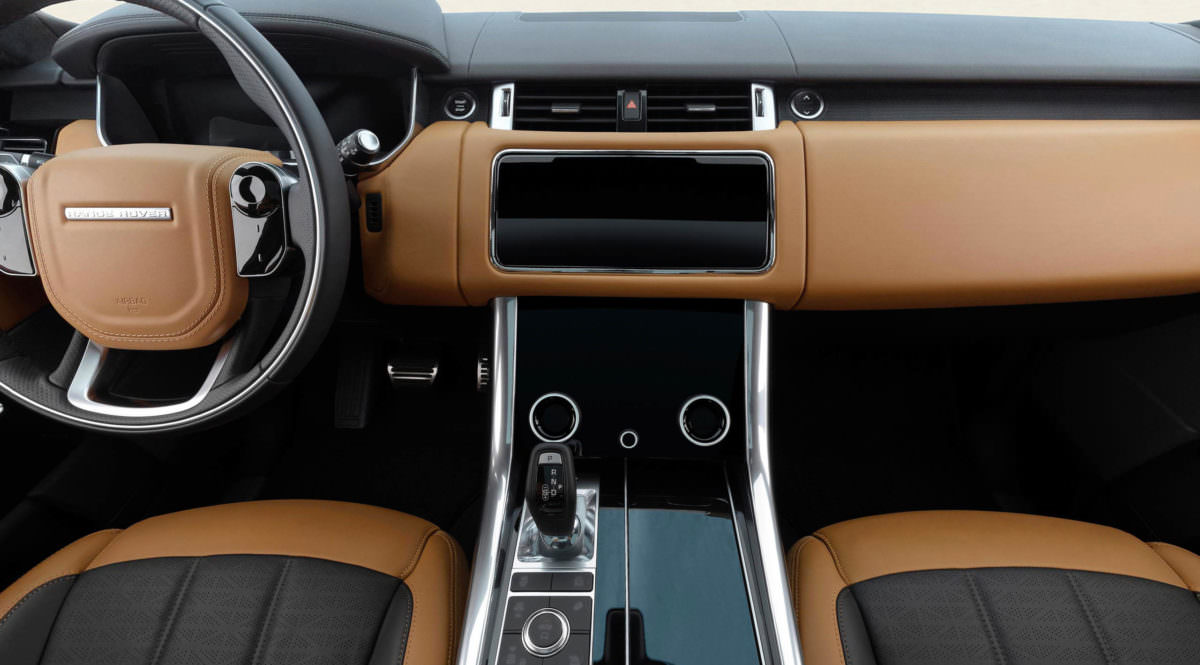 Shooting Car 360s
If you're considering shooting a car interior and have questions about how we shoot 360s then our 360 car photography article might help. It answers questions such as whether or not it can be shot on location; whether you should be thinking about 360 interactives or 360 video, and how you can use it once you have it.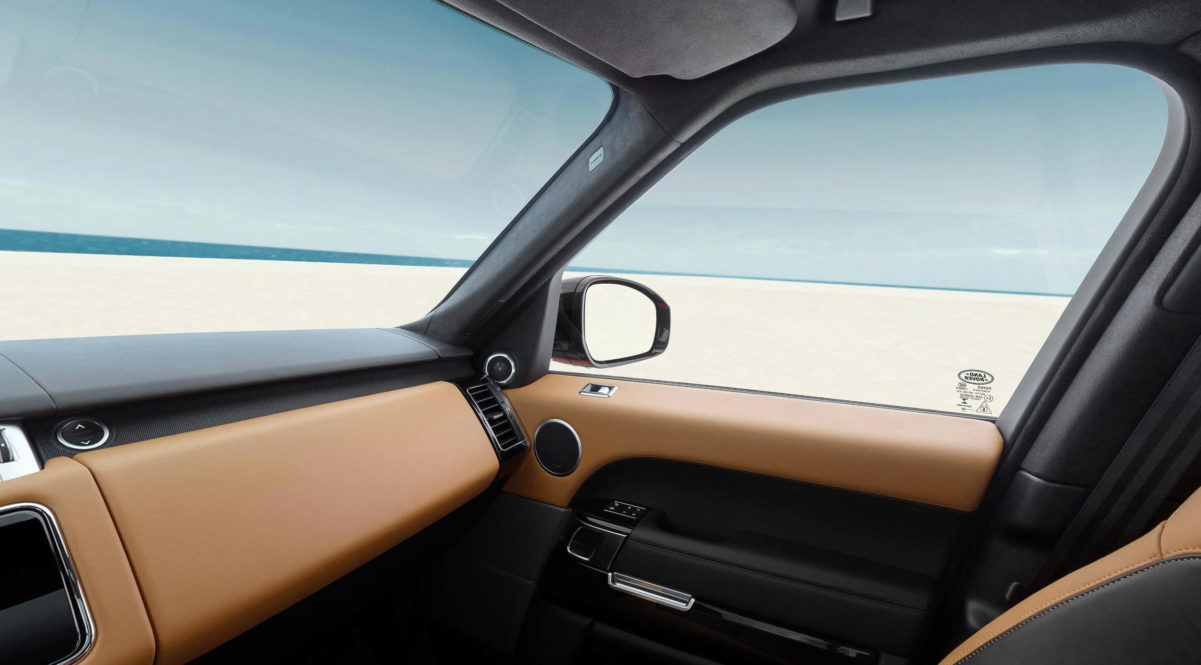 Click the 'Launch Project' button below, and scroll down to 'EXPLORE INTERIOR' to view the Range Rover Sport 360 car interior.