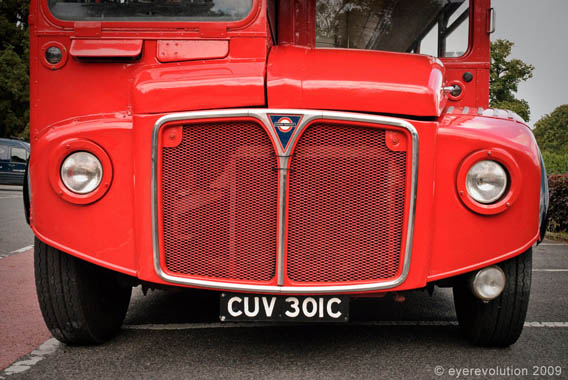 If someone from abroad is asked to describe items synonymous with London, it's likely that a red London bus would be in the top three. The Routemaster is the bus people tend to think of when describing this London icon – hardly surprising given that they were on the capital's streets for 50 years. Now just 16 remain in service on two central London 'heritage routes', though these too will have disappeared by 2017. A long way past London Transport's original retirement date of 1978!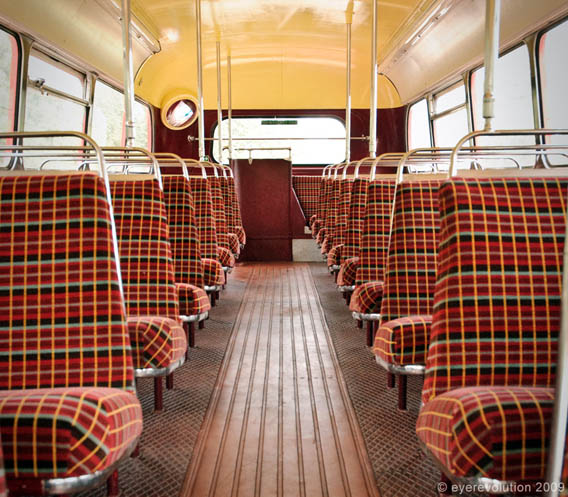 Most Routemaster buses are now in private hands, owned by enthusiasts who take them to rallies or by private hire companies. Eye Revolution were commissioned to create virtual tours documenting the immaculate interior which has been lovingly cared for, ready to delight passengers for many years to come.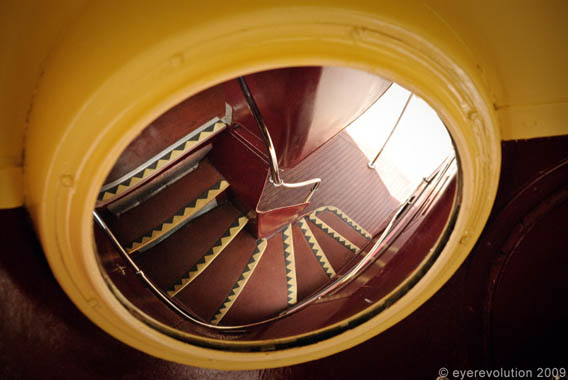 In case anyone is interested in this particular bus – its number is RML 2301 and it was built in 1965. It served passengers all over London and even had a spell in Surrey. It wasn't always red either, at one point liveried in cream and maroon. There's a strong possibility that several of the Eye Revolution staff travelled on this bus before its 'retirement', as it spent some years on the 19 route from Finsbury Park – not a million miles from our studio. In 2005, it was sold and restored to its former red livery with red and yellow checked upholstery.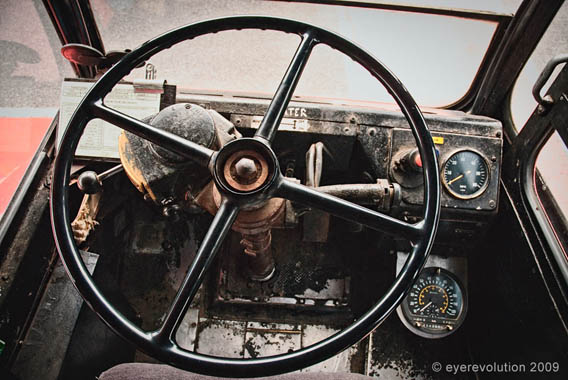 ….A new routemaster
In 2008, Transport for London ran a competition to seek designs for a new bus. In December 2008, the joint first place winners were announced (Aston Martin with Foster + Partners and Capoco Design Ltd) and their designs are now with specialist bus manufacturers to come up with a final design. Transport for London have indicated that the first of these greener and more accessible buses could be on London's streets by 2011.
In the meantime, please click the link to view the Routemaster Bus virtual tours
Note: With thanks to traditional-travel.co.uk for the information they have online about RML 2301!