To dive straight in to this law firm virtual tour, please click the 'View 360 Virtual Tour' button.
We were delighted to be commissioned by Mayer Brown, one of the world's biggest law firms, to create a virtual tour.
Having recently created a new client services suite at their London offices, Mayer Brown wanted to showcase the attractive and highly functional contemporary surroundings clients can expect when they visit the offices.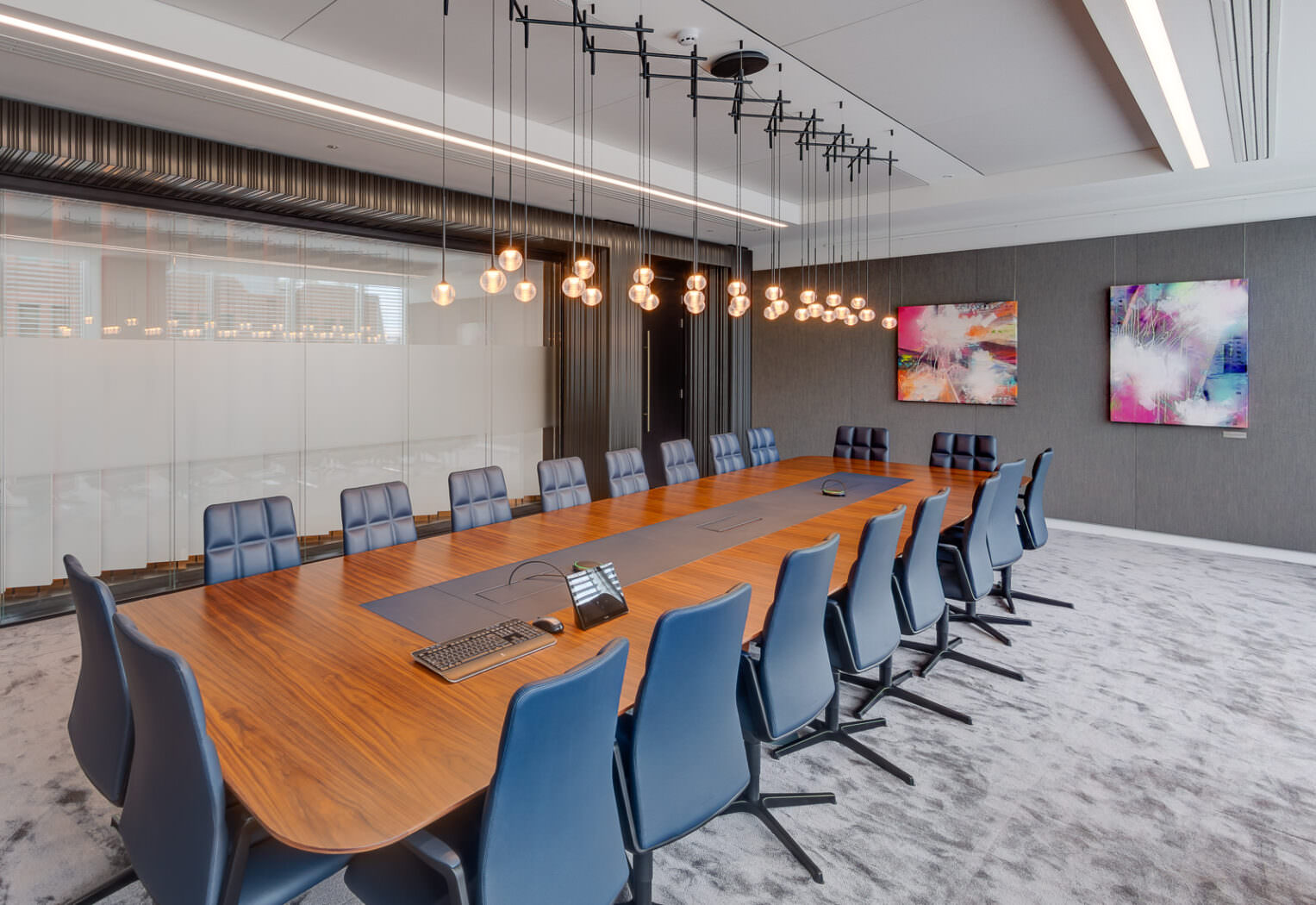 The 360 Tour
The tour encompasses the reception area, showing online visitors where they will be met. Moving through the 360 tour, you can visit the restaurant, and see the meeting pods within the restaurant space. The pods offer the opportunity for private meetings within the bright and open restaurant space. The meeting room is set-up for a meeting, and the huge windows overlook the throng of Bishopsgate. The showpiece of this law firm virtual tour is the conference space. We have created this so users can see the space empty, with the door panels all open. At the click of a button, the user can change the room configuration to see it set up as for an event.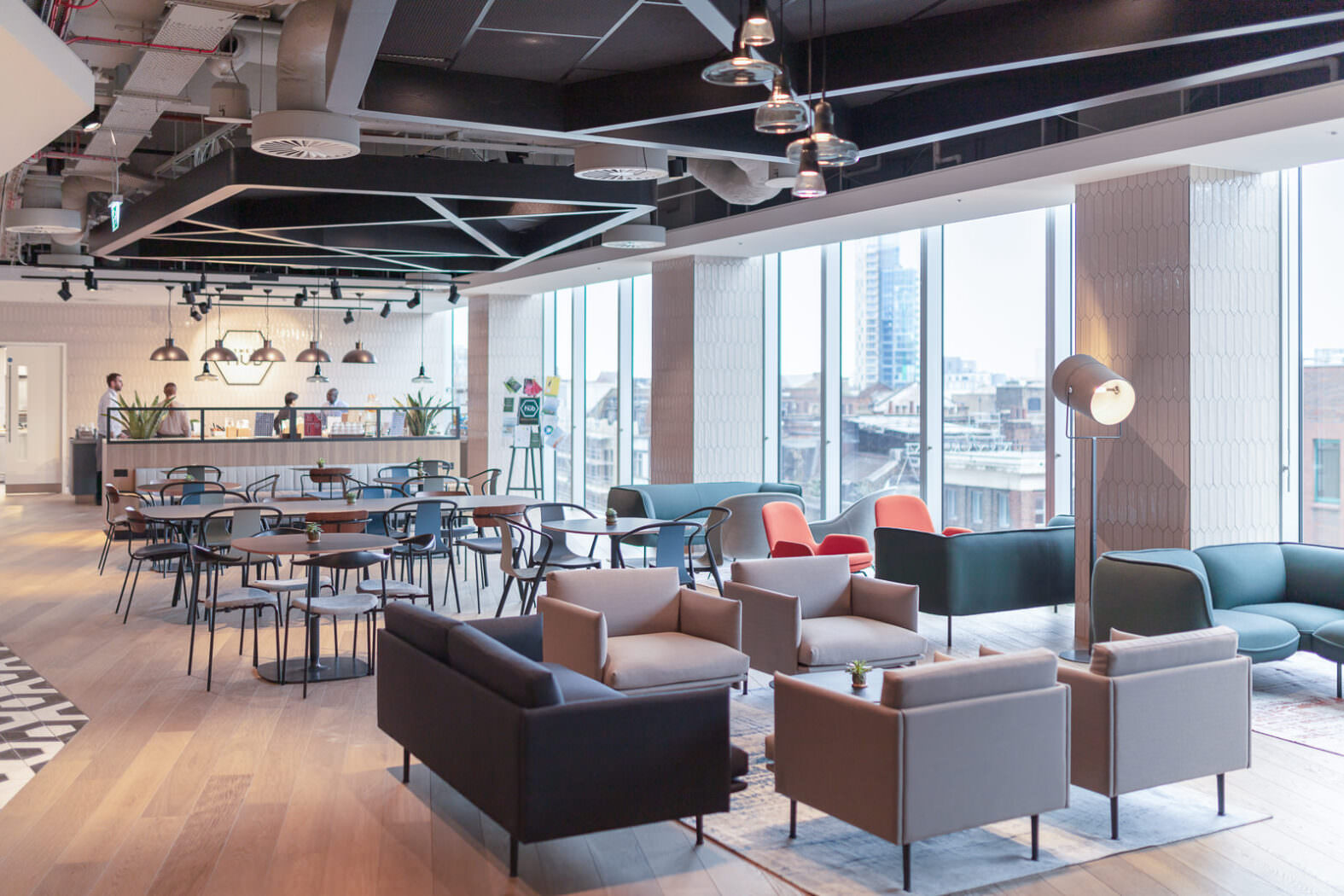 Architectural Interior Stills Photography
On many projects, it suits clients to have a variety of stills in addition to the 360 virtial tour. On the day of the 360 shoot, we also shot a wide selection of high-resolution stills photos for Mayer Brown to use in their marketing communications.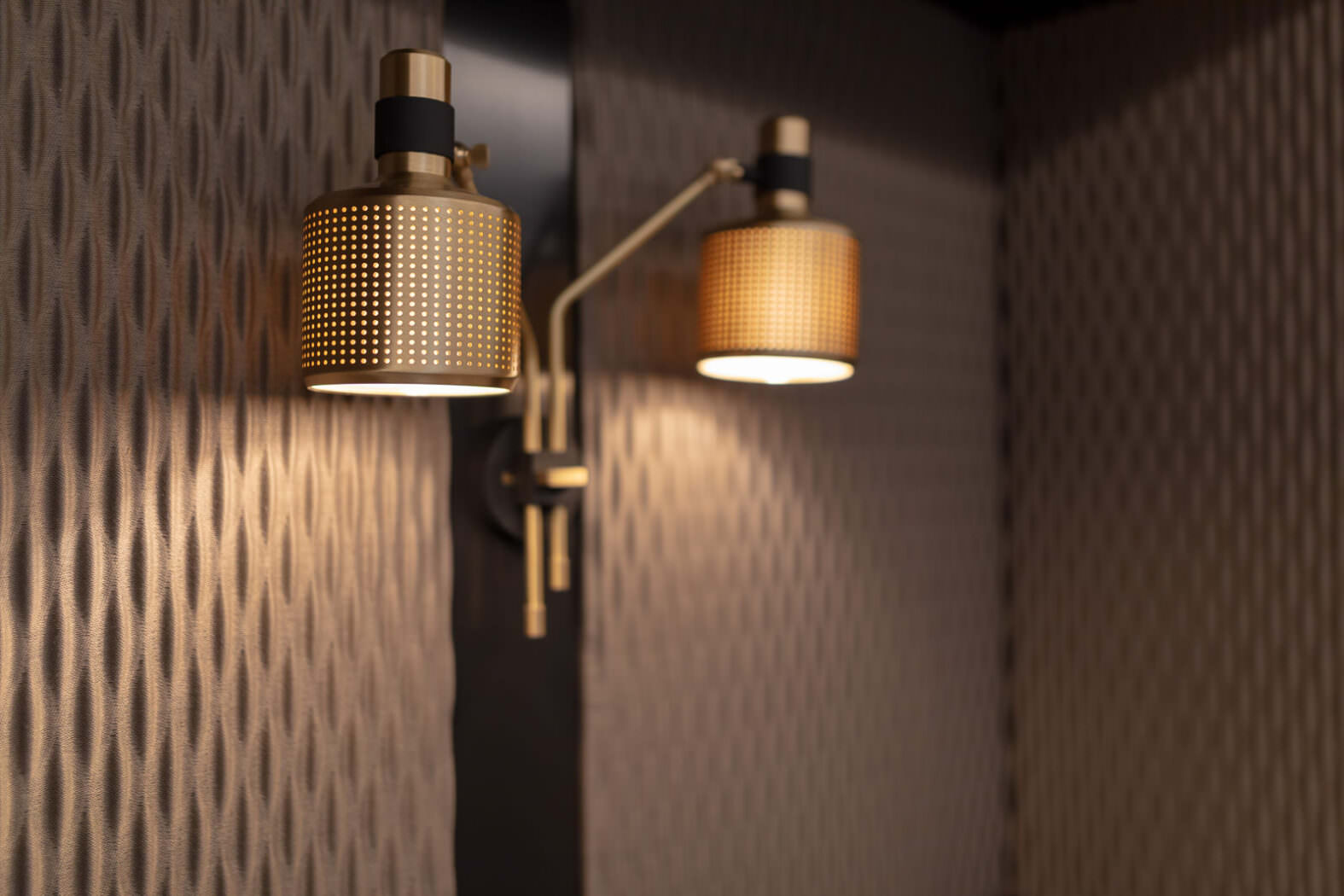 Get In Touch
We hope you enjoy exploring our high resolution 360 tours. Please note that for reasons of client confidentiality, not all of our work is displayed on our website. If you're interested in a particular industry which you can't find in our portfolio, please get in touch with us. It's likely we'll have worked in this area but it may not be displayed. You can get in touch via the contact form. Alternatively, please feel free to call us on 020 360 30231 if you'd like to have an informal chat about your project.