Wardian is a residential development of two towers in London's Canary Wharf. The towers are home to nearly 800 luxury residences. Additionally, there is The Wardian Club with sky garden, restaurants, cinema, gym and open-air swimming pool.
The architect was Glenn Howells Architects, with design by Benningen Lloyd and Amos&Amos.
Copley
We were commissioned by Copley, a residential, leisure & commercial tiling company. Copley supplied and fitted the tiling for Wardian, throughout the building – in the residences and at the Wardian Club.
Copley wanted to use the tours on their website though their key use is as a sales tool, to aid face-to-face presentations. Quality and precision was key, to reflect and amplify the Copley brand values. The tour comprises three parts – firstly, an intro film, secondly, the aerial 360 and finally the tour itself.
Intro movie
We created a short intro movie that helps set the scene for the virtual tour to follow. There is drone footage above Canary Wharf as well as video inside the Wardian Club, lobby and the apartments themselves. The footage teases the gorgeous textures in the tiles, and the stunning views and lighting reflected in the tiles too.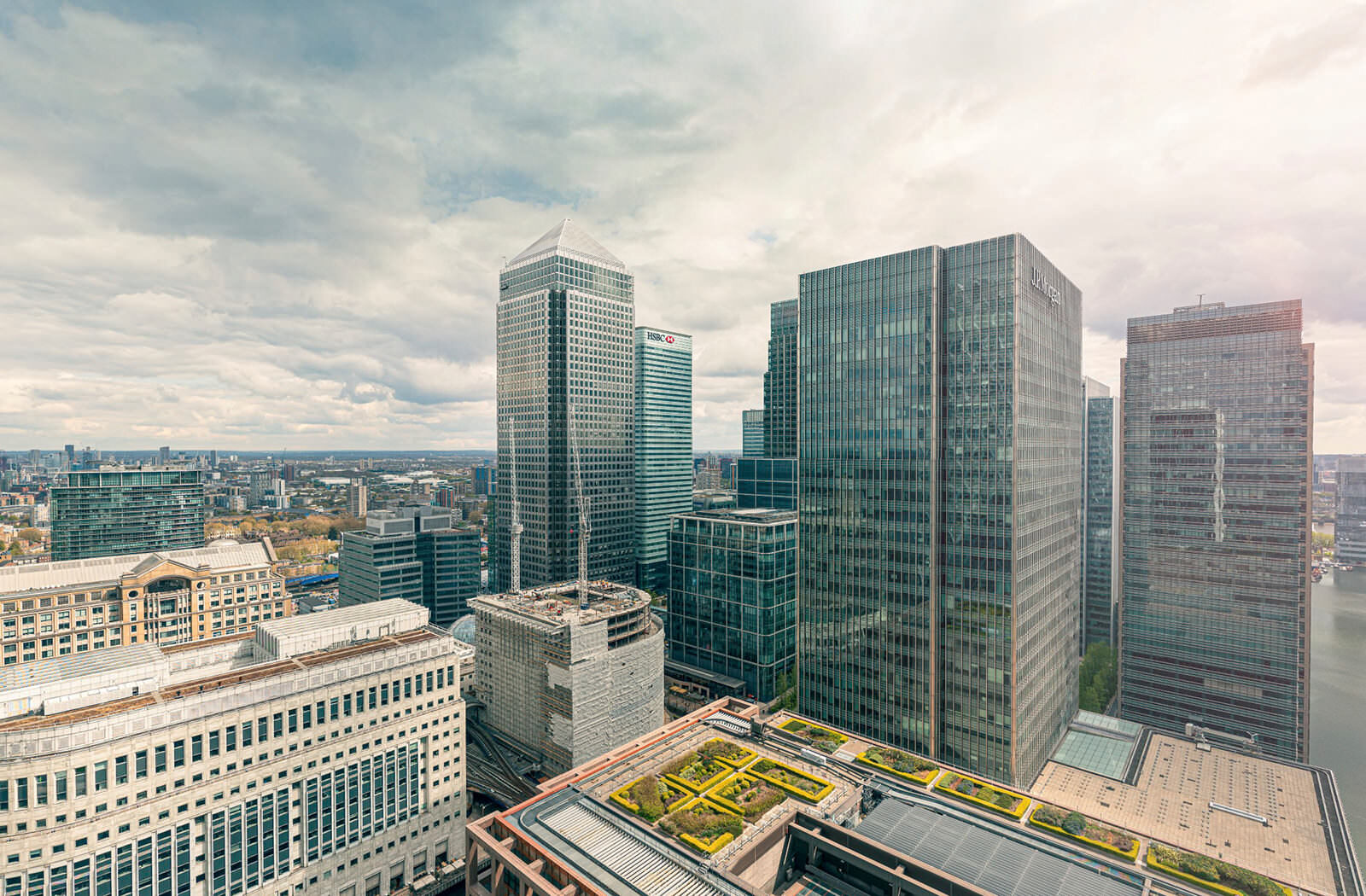 Wardian Virtual Tour
Secondly, the 360 virtual tour opens. The first image is a stunning aerial 360 high above Canary Wharf, looking across South Dock to the Wardian towers with the Thames beyond. The cluster of landmark buildings at Canada Square is to the left. This aerial 360 highlights the incredible location that Wardian boasts.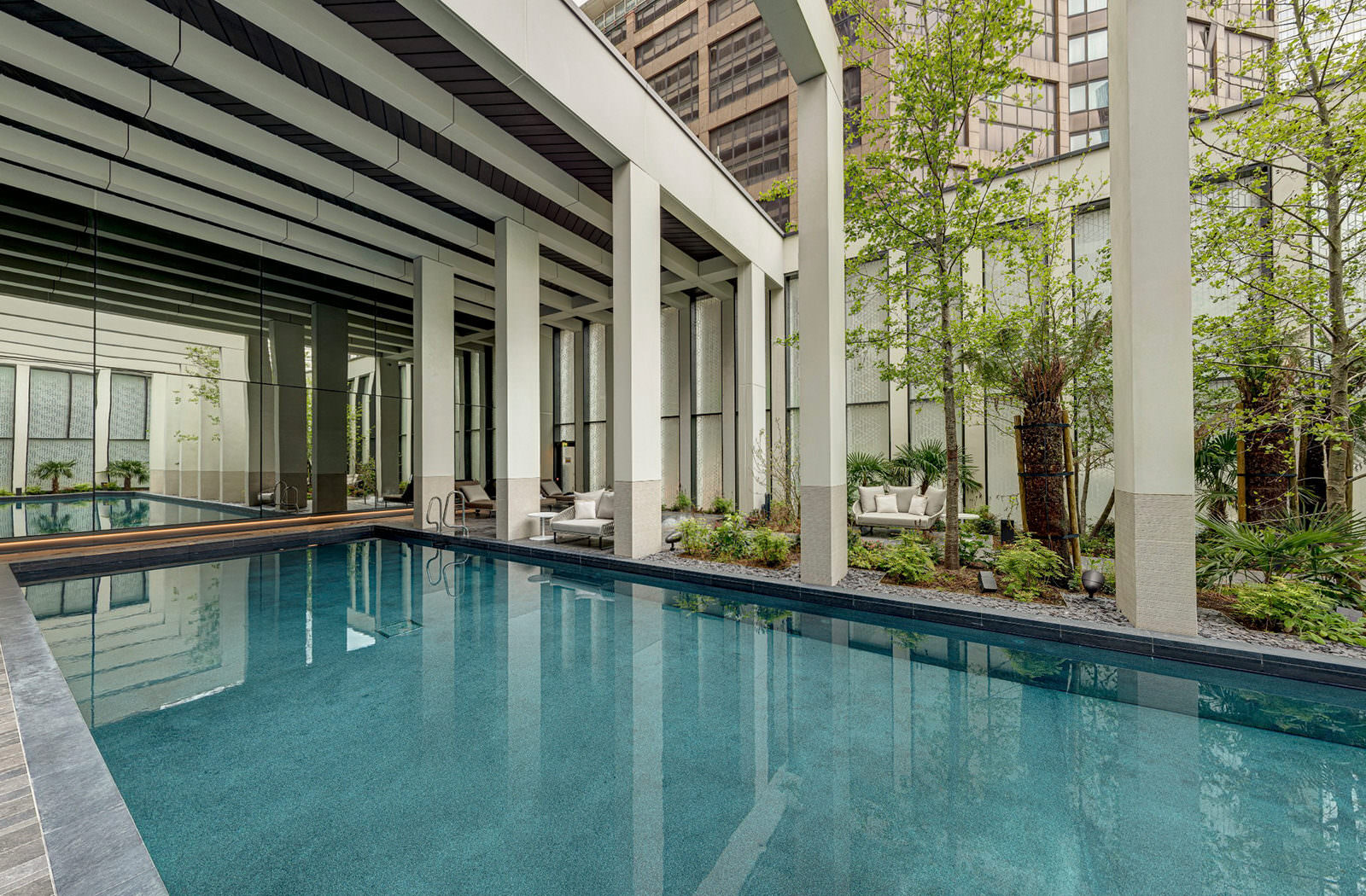 The architecture is fantastic – and really makes the most of the towers' location and epic views – with every apartment having a wrap around balcony. Below you can see stills of the breathtaking views from a bathroom.

Virtual tours are an ideal medium for showcasing architecture and architects' portfolios. The 360s really bring Wardian to life for web visitors. They can explore the main areas and apartments at their leisure – enjoying the overall picture and then zooming in to see the detail.

Bespoke virtual tours
Eye Revolution specialise in exceptional quality 360s – where the photography is sharp and flawless, ideal for exhibiting high-end developments. The bespoke virtual tour interfaces we design and build mean information can be layered into the tour. This allows our clients to highlight features of interest within the scene. It is especially useful where it's something that isn't immediately apparent – it could be highlighting a concealed security system, underfloor heating or showing the concierge services. The info layers can include images, text, video, links, podcasts, downloadable brochures and more. Soundtracks or voiceovers can be utilised.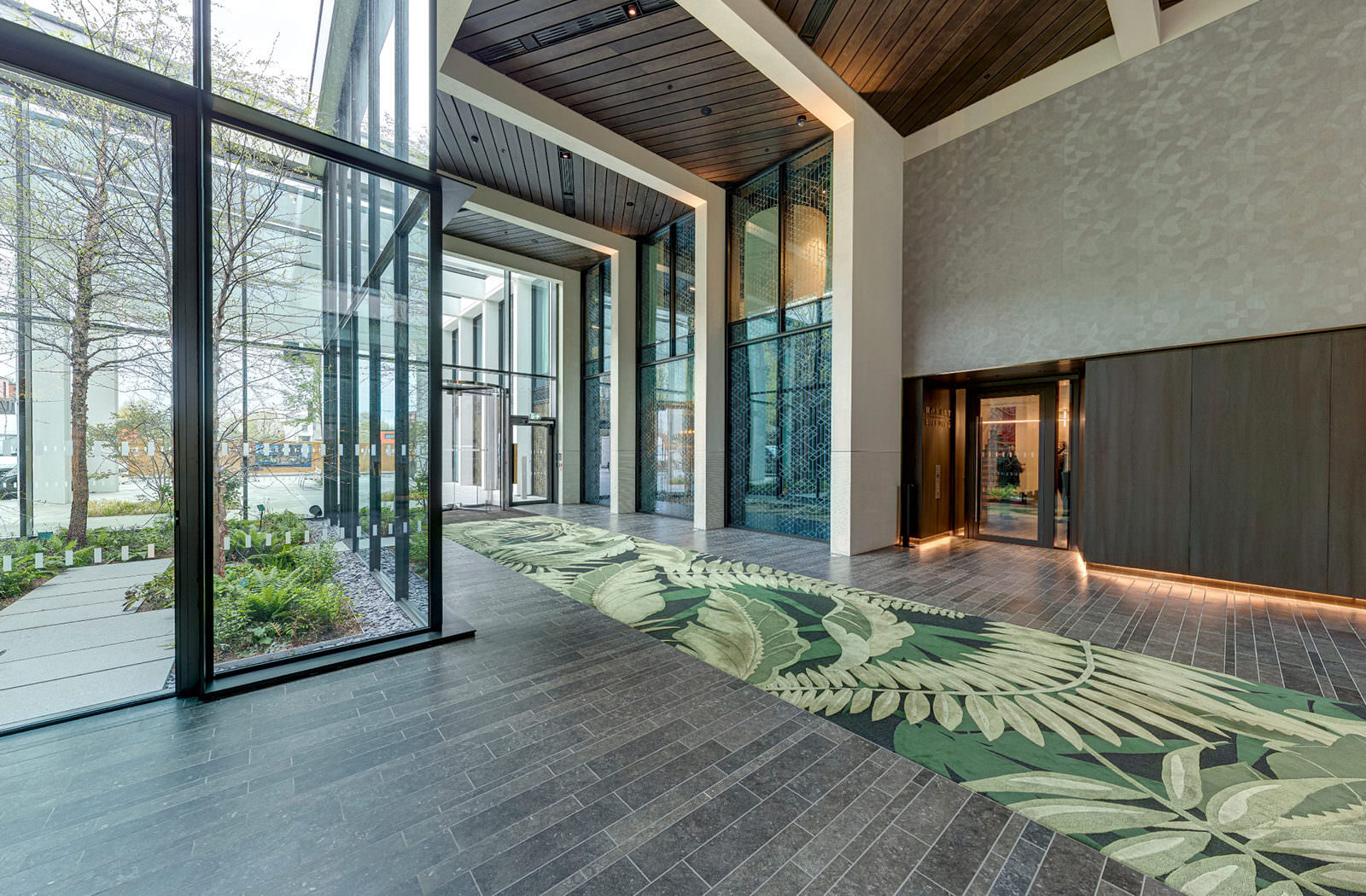 If you'd like to have a chat about what our bespoke virtual tours can offer you, please do get in touch. Finally, please do click here to explore the Wardian 360 tours and video.