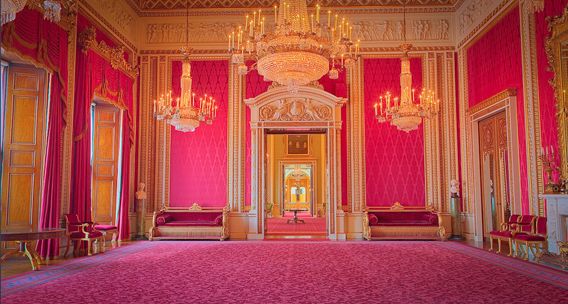 Eye Revolution are delighted to have created additional virtual tours for Buckingham Palace in advance of tomorrow's Royal Wedding.
Prince William and Catherine Middleton's wedding reception is being held at Buckingham Palace. Among the many state rooms which guests will occupy are the White Drawing Room and the Blue Drawing Room.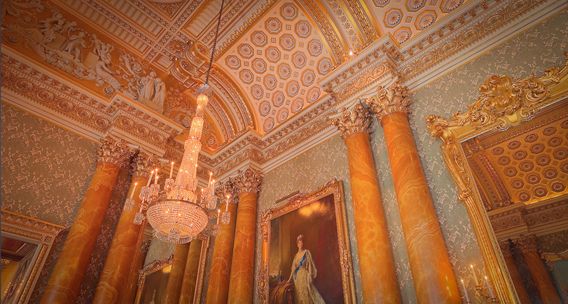 Now you can stand where Prince William and Kate Middleton's guests will be on the 29 April and view virtual tours of these opulent rooms. The tours include hotspots which you can click to read more information about the features within the rooms.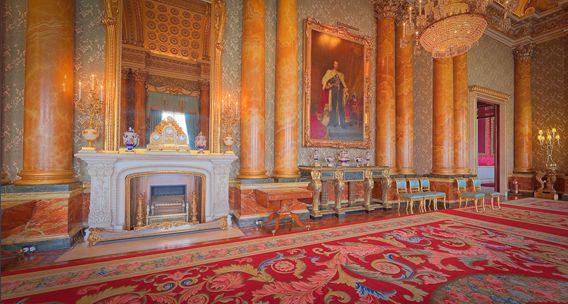 You can view the virtual tours at the links below, and you can also navigate between rooms using the thumbnail images in the bar at the bottom.
Buckingham Palace Grand Staircase Virtual Tour
Buckingham Palace The White Drawing Room Virtual Tour
Buckingham Palace The Blue Drawing Room Virtual Tour
Buckingham Palace Throne Room Virtual Tour
We hope you enjoy both the Buckingham Palace virtual tours, and the Royal wedding tomorrow!