Kidbrooke Village is an ambitious development of over 4000 new homes in Greenwich, London by Berkeley Homes. The still images featured in this blog entry are all taken from our Kidbrooke Village virtual tour.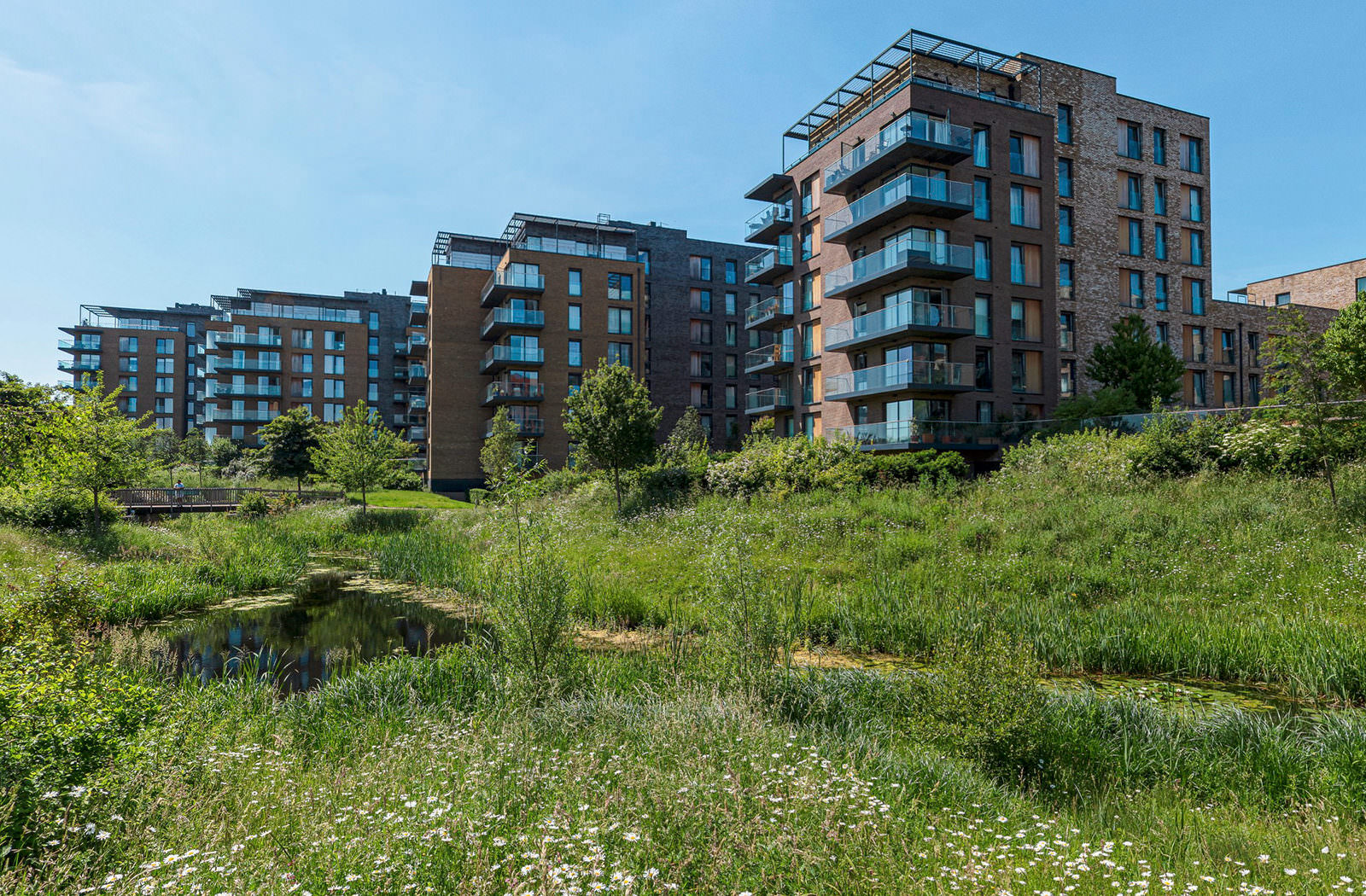 Copley, the tiling company, commissioned Eye Revolution to create a 360 tour at Kidbrooke Village. They wanted visuals that would beautifully showcase the tiling Copley had undertaken there. Copley have been involved in this project for a decade. Their work here encompasses both the apartments and houses plus communal spaces.
The virtual tour is intended as a sales tool that will be used face-to-face in meetings with potential customers as well as an online resource.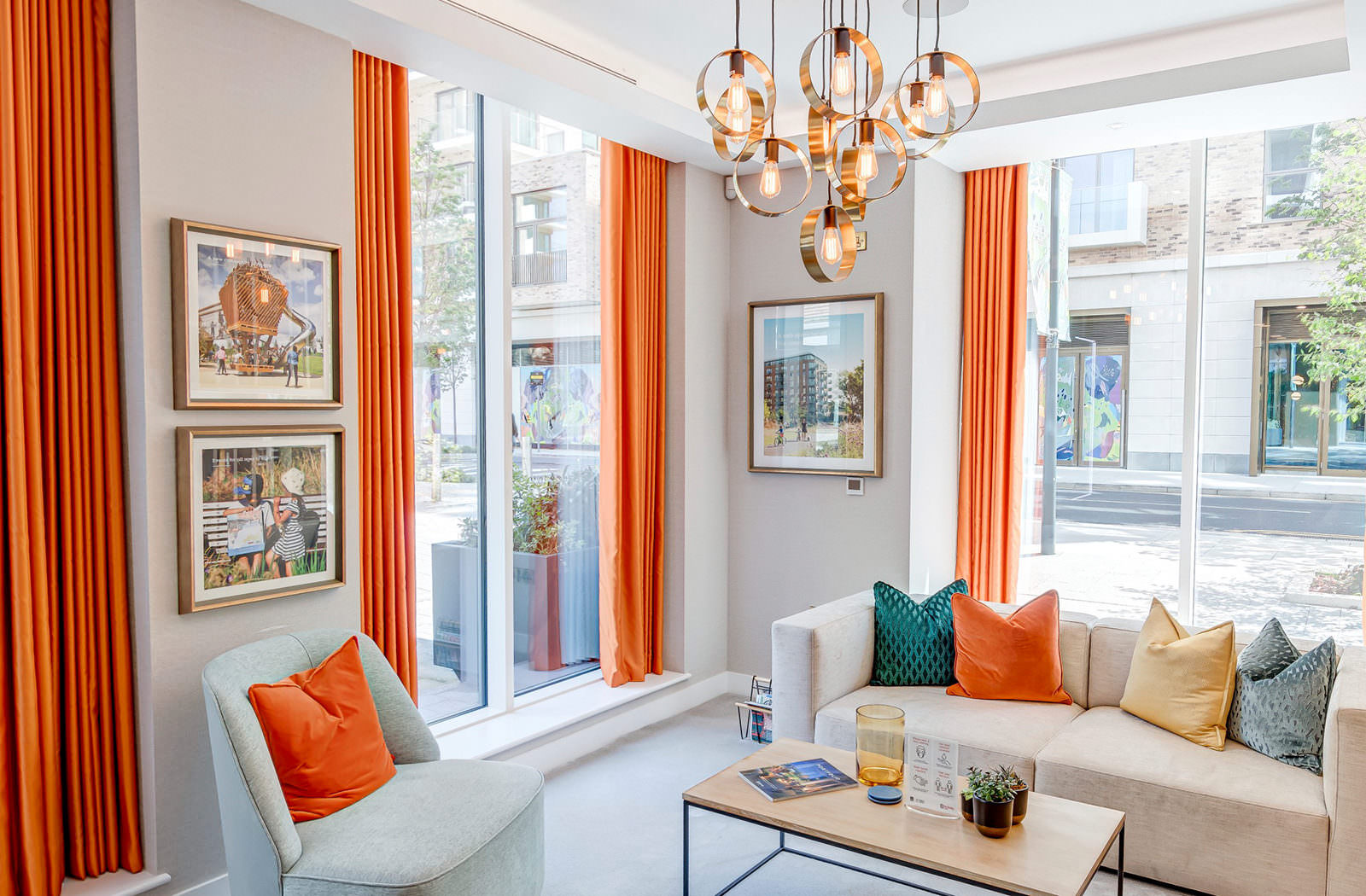 Kidbrooke Village Virtual Tour
The tour opens with an intro movie, establishing Kidbrooke's London location and transport links. Views captured from our drone highlight the surrounding landscaped parkland. Additionally, the film 'teases' with glimpses into the various areas which viewers can explore more thoroughly in the tour itself.
The virtual tour starts with a dramatic aerial 360 tour. A drone 360 is a fantastic introduction to a virtual tour. They give context to the wider geographic location, and are a new and exciting perspective for viewers to explore. You can read more here about our aerial 360 services.
The Kidbrooke Village virtual tour then focuses in on the interior areas where Copley have worked. The 360s are such high resolution that they effectively showcase the craftsmanship and attention to detail in the tiling. Copley's customers can zoom in to really check out the detail close up.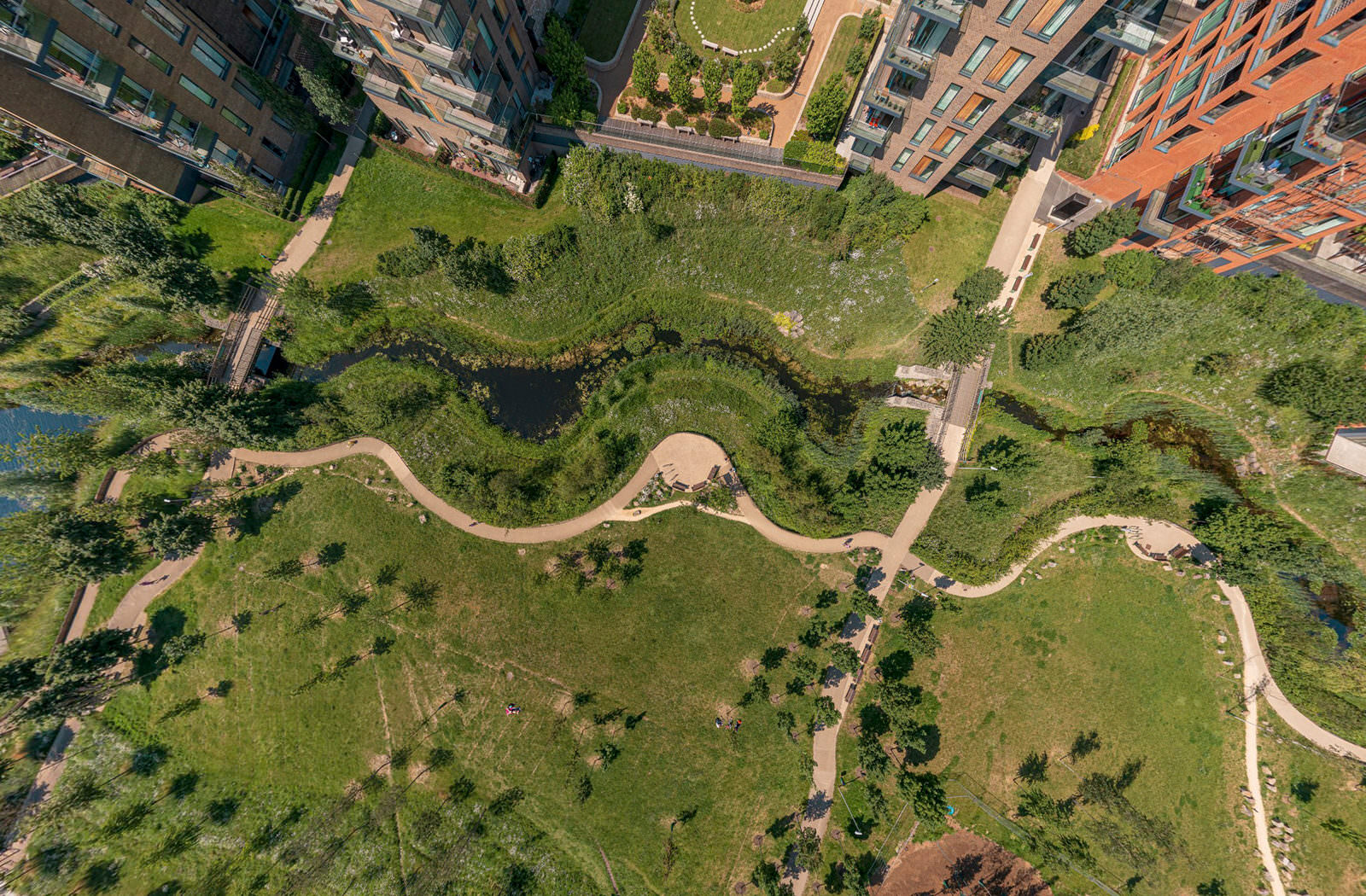 Finally, if you'd like to discuss how a virtual tour could showcase your space, please do get in touch.